Promenade show in Nordre Follo
"Dance your way through Nordre Follo" – – a cultural walk at Møllerenga in Langhus.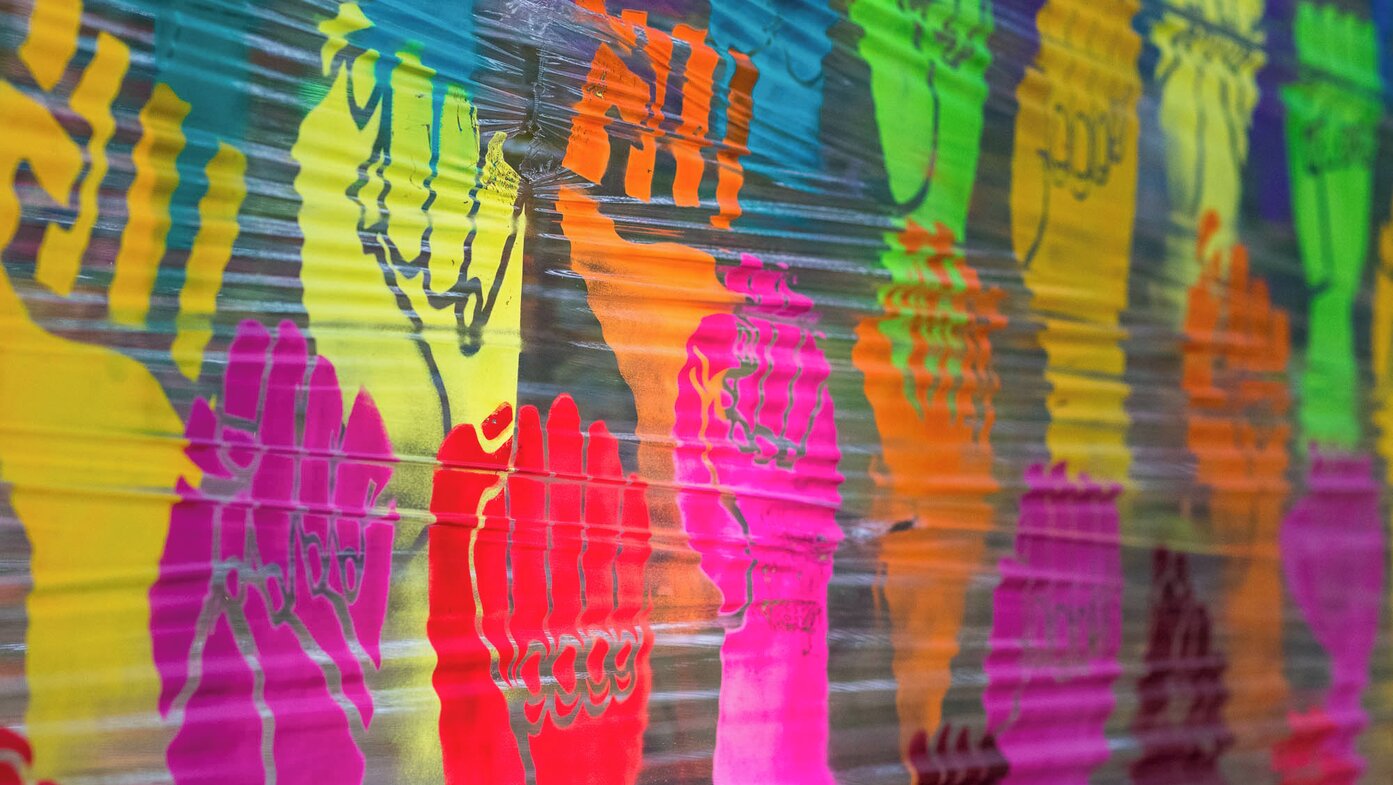 photo Neil Nisbet/Article19
The idyllic Møllerenga was the setting for this exclusive cultural tour where the audience experienced art, dance, theatre and music. During the performance, they met professional dancers from Panta Rei Dance Theater's professional dancer development projectTILT Grow and a number of local dancers, actors and musicians from the culture school in Nordre Follo, Ski High School and Kråkstad Jazz along with visual art form Bakeriet on the walk through the forest. The performance was part of our extensive dance project TILT – hele Viken danser.
Our performance was opened by Mayor, Hanne Opdan with the brand new song Nordre Follo! performed by Matias Hilmar Iversen, exclusively for the municipality and the TILT project.
This short video details the range of our activities in Nordre Follo for 2020.