"Nordre Follo Danser"
In collaboration with Nordre Follo municipality, we have made a music video, "Nordre Follo danser" exclusively for the TILT project in Nordre Follo.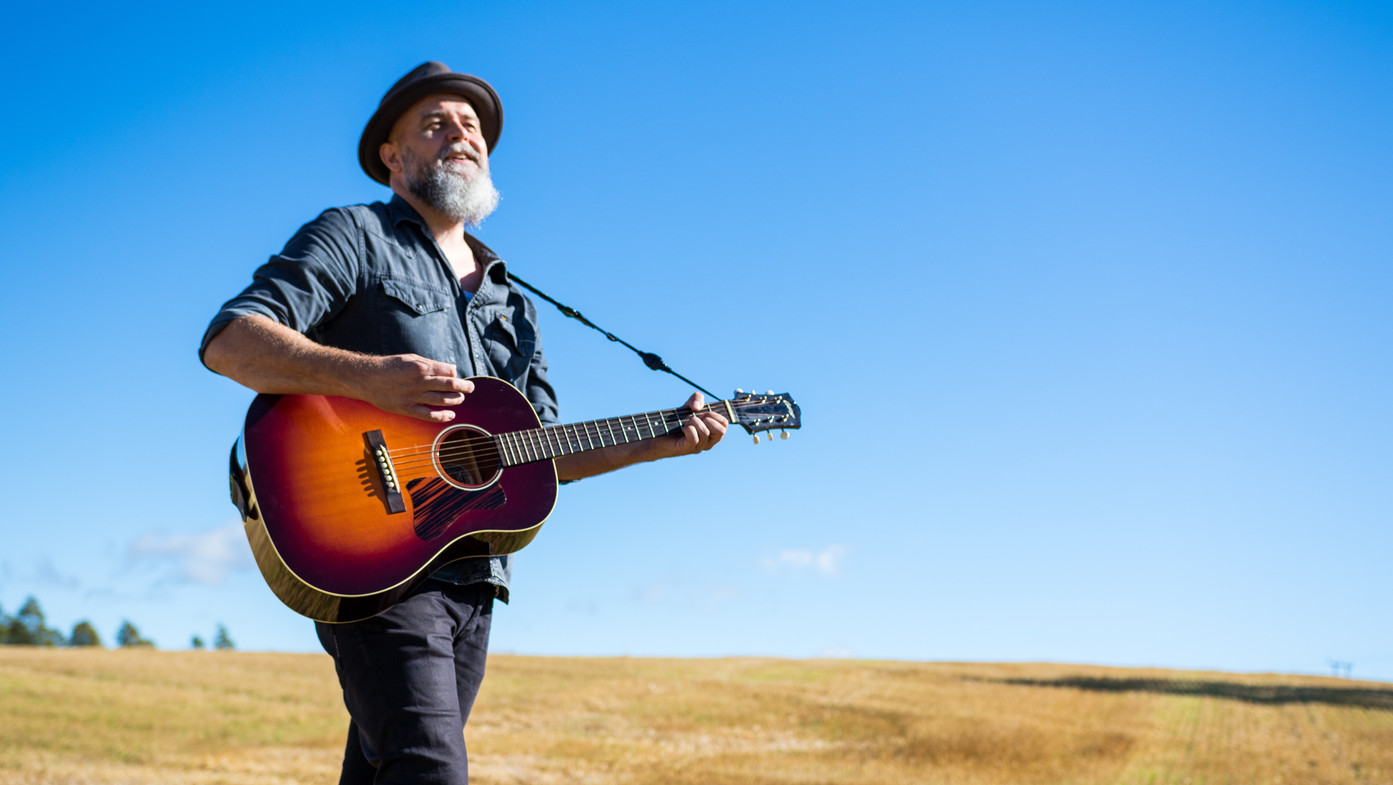 In 2020, we´ve danced our way through Viken with TILT. Together with Nordre Follo municipality, we made a music video, "Nordre Follo Danser", a tribute to the new municipality.
The project is supported by Sparebankstiftelsen DNB and Talent Norge.
Huge thanks to all the great people from Nordre Follo who joined in with the project and danced with us.
Thanks to: Anette Solvang, Emilie Solhaug, Stine Solvang, Mc-ravnene fra Ski/Langhus, Svartskog Kolonial, Hebekkskogen barnehage, Bjørnehiet, Follo brannvesen, Wildhorse Linedance, Seniorgruppa i Nordre Follo, Ski Il Turn, Jhenifer Nayara Alonso Costa, Ernest William, Sofiemyr school corps, Pupils and educators from Nordre Follo culture school, dance department, and Matias Hilmar Iversen.
About Matias Hilmar Iversen:
Matias is known as a vocalist and songwriter in Spellemann – winning Ila Auto. He released his first solo album two years ago and was praised by critics. In January 2021, he will release his second album. Absent his bluegrass band, Matias has not completely abandoned American music – it is both banjo and steel guitar, but at the same time more of a pop feeling in the direction of 60s California and Swedish nineties pop. The single that came out in August Skåne is an example of this.
Hjertet skjønner ingenting comes September 18, and the second album Hei Teddy will be released in February 2021 on Matias' own label Skivebom Records.