ON THE OUTSIDE
ON THE OUTSIDE is Marie Munroe and Panta Rei Dance Theatre's (PDR) first collaborative work. Based on a shared fascination with a quote by Dave Eggers – "You have What I Can Afford To Give" – they aim – through their different means of expression to communicate the loneliness found in togetherness. Anastasia Isachsen creates spaces of light and images. Costume design by Hanne Iveland Henriksbø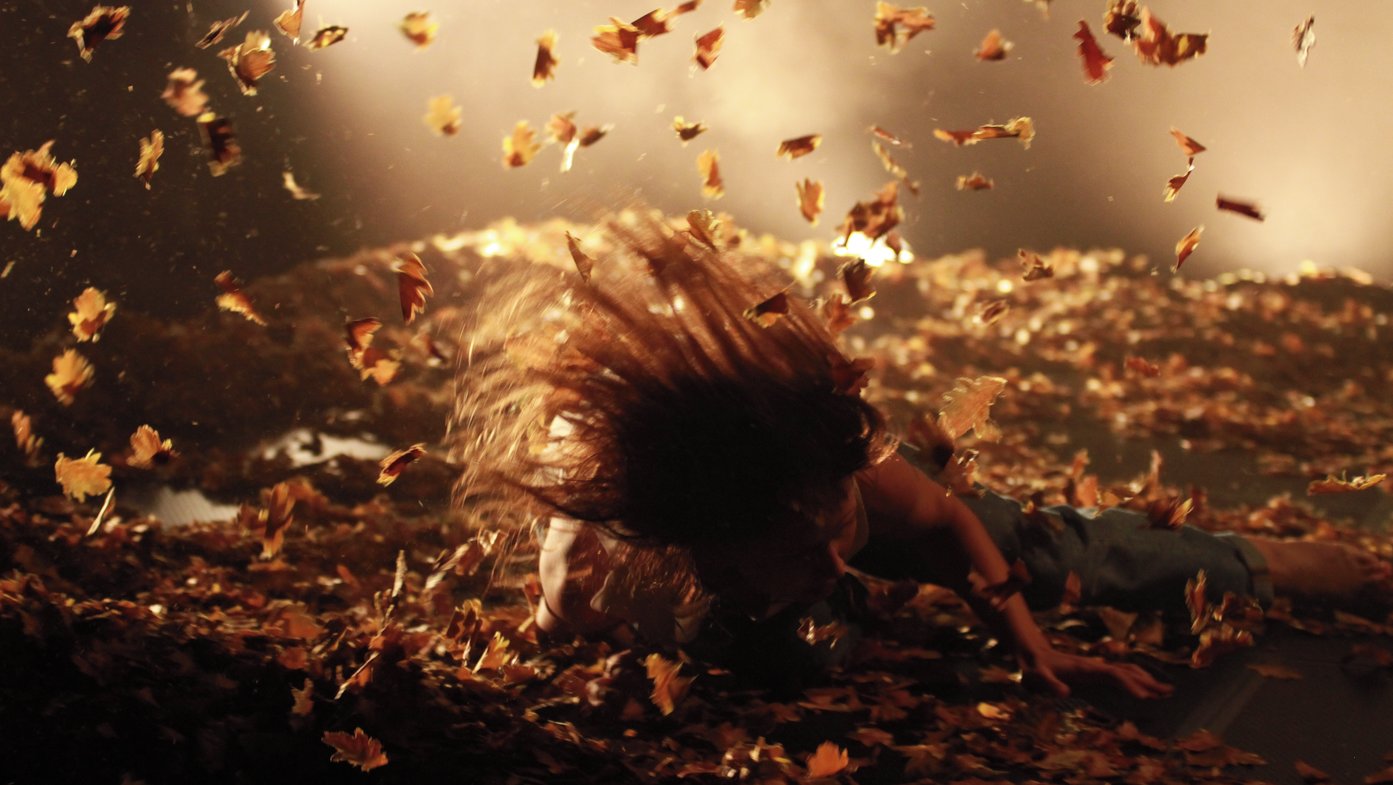 Foto: Article19/Neil Nisbet
Marie Munroe is the name and sound of one of Norway's most unique voices and songwriters. The voice from the picturesque coastal town of Ålesund has had a number of powerful musical releases in recent years, both from interesting collaborative projects and as a solo artist.
Anastasia Isachsen is one of Norway's more prominent video artists with a broad range of collaborations behind her in Norway and internationally as concerts, dance productions, music, theatre, installations and exhibitions.
Hanne Iveland Henriksbø has worked for a number of years on a freelance basis with costumes for film and television. She also creates sculptural garments that are presented at both exhibitions and as costumes for the stage. She has been nominated for the annual Norwegian television award "Gullrutens fagpris" two years in a row.