Seminar: Application writing and cultural policy
Dansens Hus, Oslo November 2nd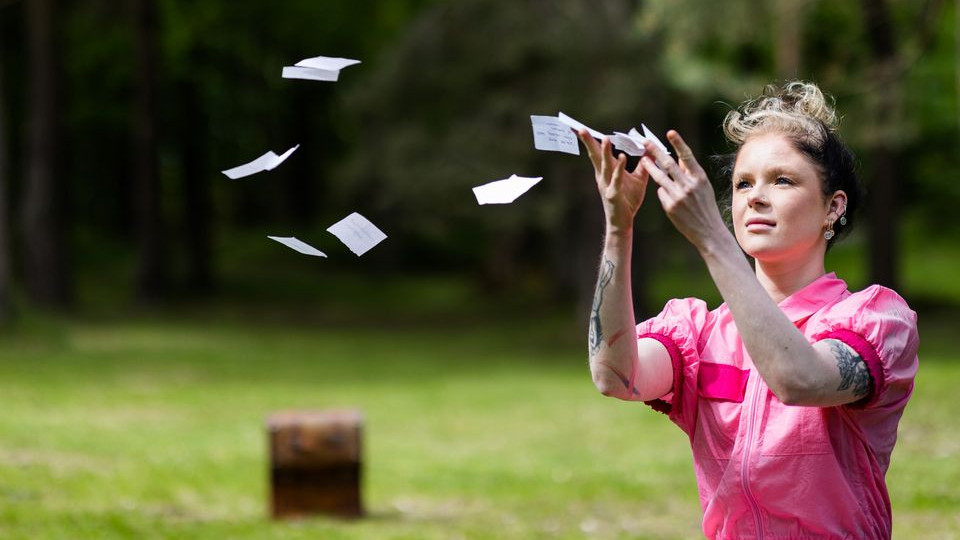 Panta Rei Danseteater and Dansens Hus invite you to a seminar at Dansens Hus on November 2, 2022. The seminar is free and is aimed at performing artists who want greater insight into application writing and the cultural political landscape that has facilitated and facilitates the opportunities for support and funding existing in Norway Today:
o Democracy and freedom of expression as a background for the cultural infrastructure
o The art of dance's ecosystem, institutions and instrumental apparatus
o Different entrances and possibilities
o How should the system be designed in the future?
o How to develop projects?
o What is a good project? Motivation
o How can the various phases of a project further develop that project?
o Documentation of your project
o How to write an application?
o How to describe and justify a project?
o How to structure an application text?
o Budget and financing plan
REGISTRATION: julie@pantareidanseteater.com no later than 26 October. PS! Binding registration and limited number of places.
In order to be able to provide concrete and useful information, we ask you to submit an idea sketch for a project for which you wish to apply for funding. Max 1 A4 page, but preferably no more than ½ A4 page. The sketch should be sent to julie@panteraidanseater.com by 31 October at the latest
SEMINAR SERIES: In 2022, TILT Grow will be launched for the fifth time and aims to promote dance professional achievements, as well as make dance artists more viable in a field that is constantly changing. A number of open seminars will be organized for all types of dance artists, where important themes are highlighted and current issues are put on the agenda.
TILT Grow is supported by Talent Norge and Sparebankstiftelsen DNB.