TILT Grow webinar: Project Manager
Panta Rei Danseteater and Dansens Hus Oslo invite you to a webinar on March 9th!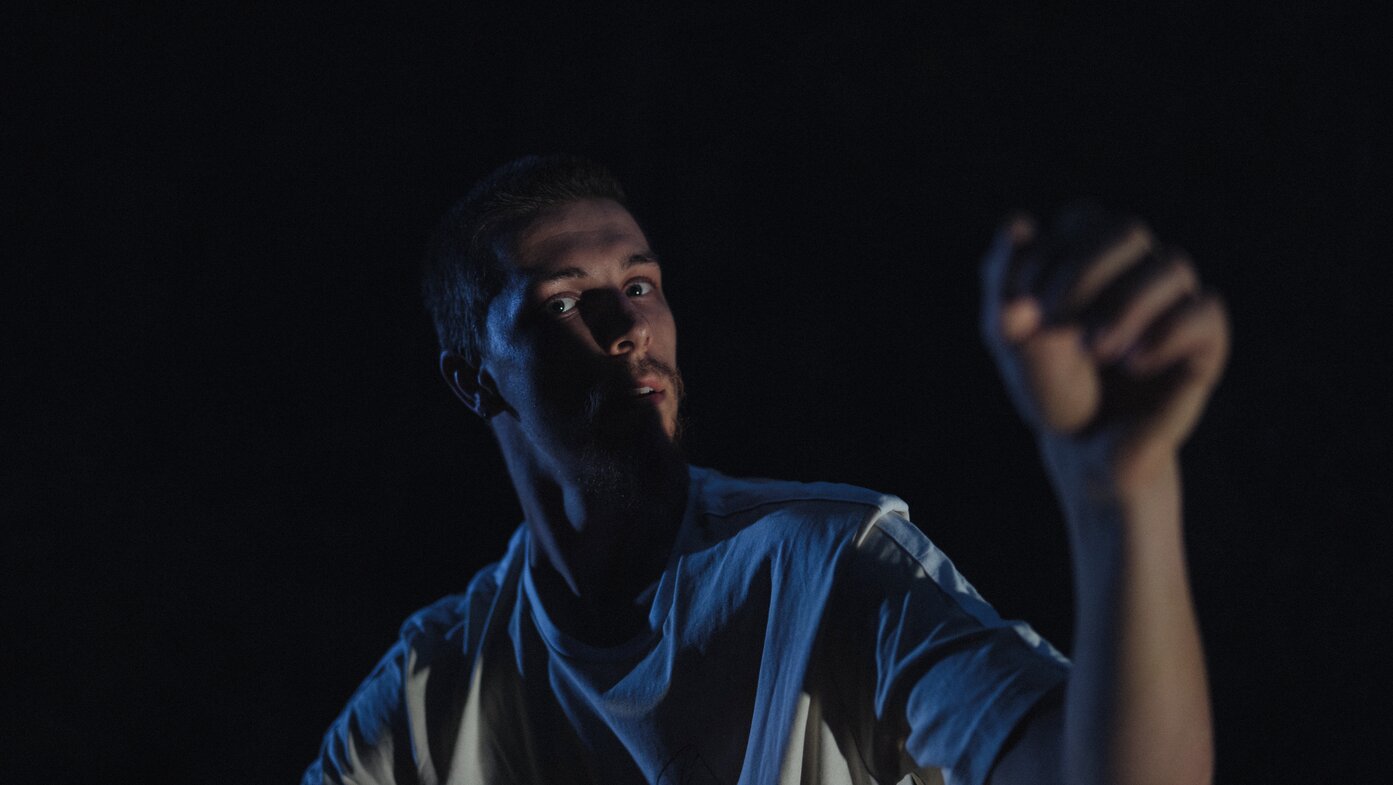 In collaboration with Dansens Hus, we invite you to a webinar on March 9!
*Do you have an idea for a performance?
*How do you start and translate the idea into reality?
How can you collaborate smoothly, organically and efficiently – for the best for the performance and best for the whole team?
Project manager at Dansens Hus Kirre Arneberg guides us through three hours where we touch on several topics related to a dance production.
Kirre provides necessary tips on the planning of a project / production, how to incorporate partners (artistic contributors, institutions, co-producers) and which core tasks belong to the various phases of a project.
SEMINAR

SERIES

:

In 2021,

TILT

Grow will be launched for the fourth time and aims to promote dance achievements, as well as make dance artists more viable in a field that is constantly changing. In this connection, a number of open seminars are arranged for all types of artists, where important topics are highlighted and current issues are put on the agenda.