TILT Grow Seminar: Coping and Self-Management
Join this year's first TILT Grow seminar: Mastery and self-management in a mentally demanding, everyday life.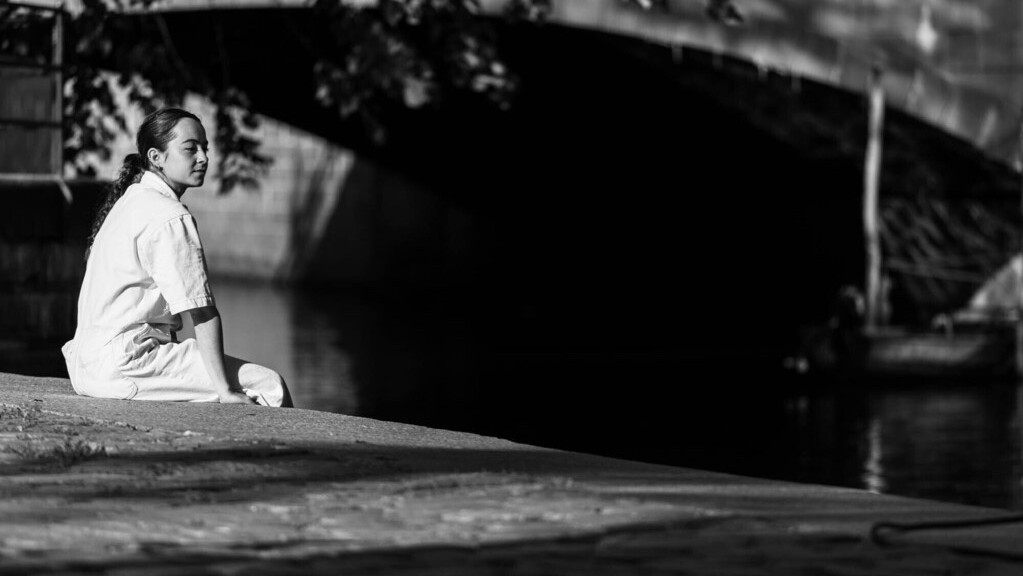 With lectures and conversations, we want to address the demanding aspects of being a dance artist:
• What situations do I find mentally demanding in my work as an artist?
• What does a mentally demanding day look like and how do I tackle it?
• How do I lead myself in recovery and decline?
• How do I manage to work on my own?
• What drives me in my work as an artist?
The seminar is held by Agnes Bohne, psychologist and performing artist, and Donatella De Paoli, Ass. Prof. BI Norwegian Business School.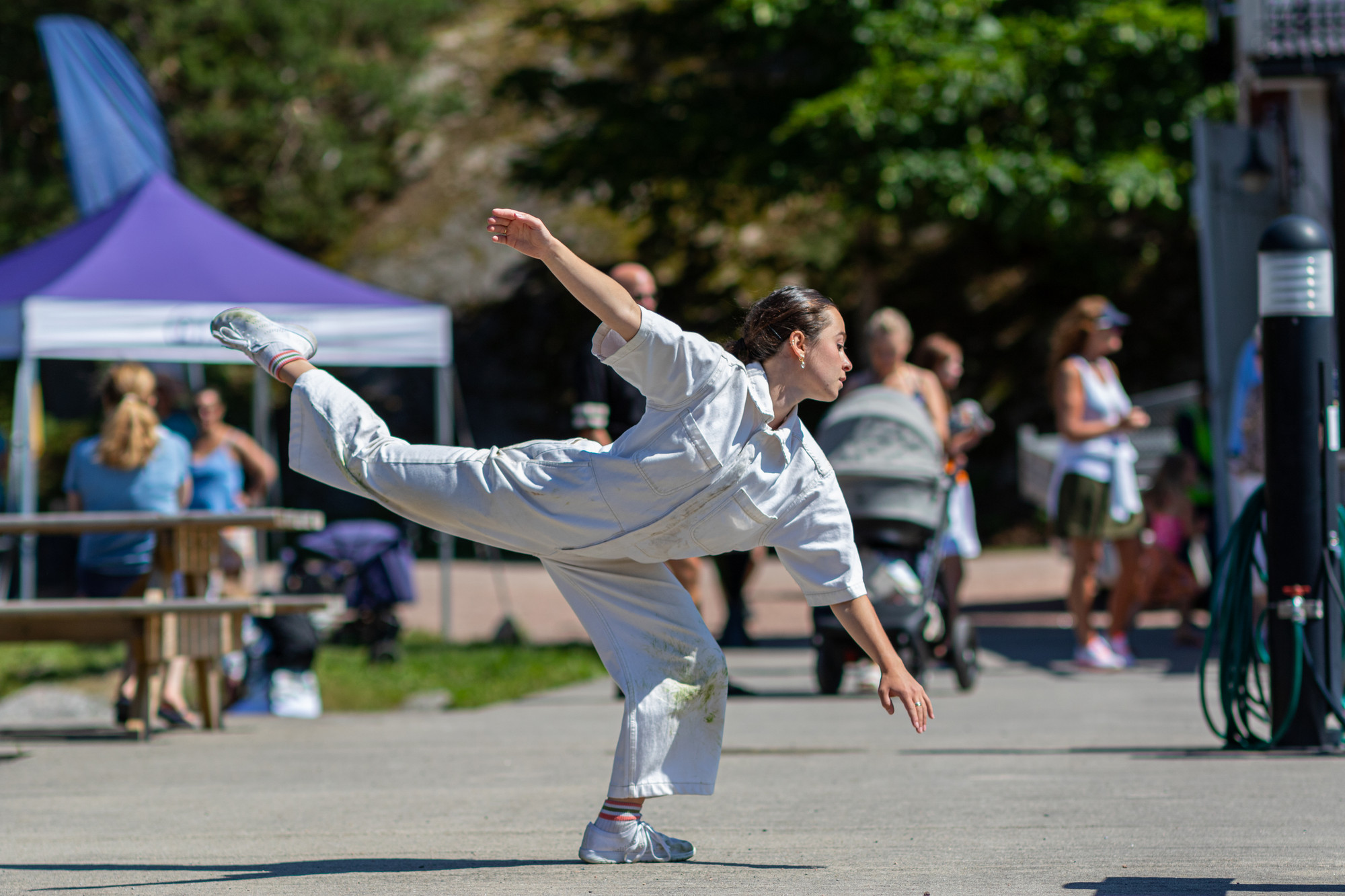 Photo: Neil Nisbet/Article19. Dancer: Lou Ditaranto
SEMINAR
SERIES
In 2022, TILT Grow is presented for the fifth time and aims to promote dance achievement, as well as make dance artists more viable in an ever-changing field. For 2022, a number of open seminars are held for all types of (dance) artists, where important topics are highlighted and current issues are put on the agenda.
TILT Grow is supported by Talent Norway and Sparebankstiftelsen DNB.
PANEL
Donatella De Paoli, Ass. Prof. BI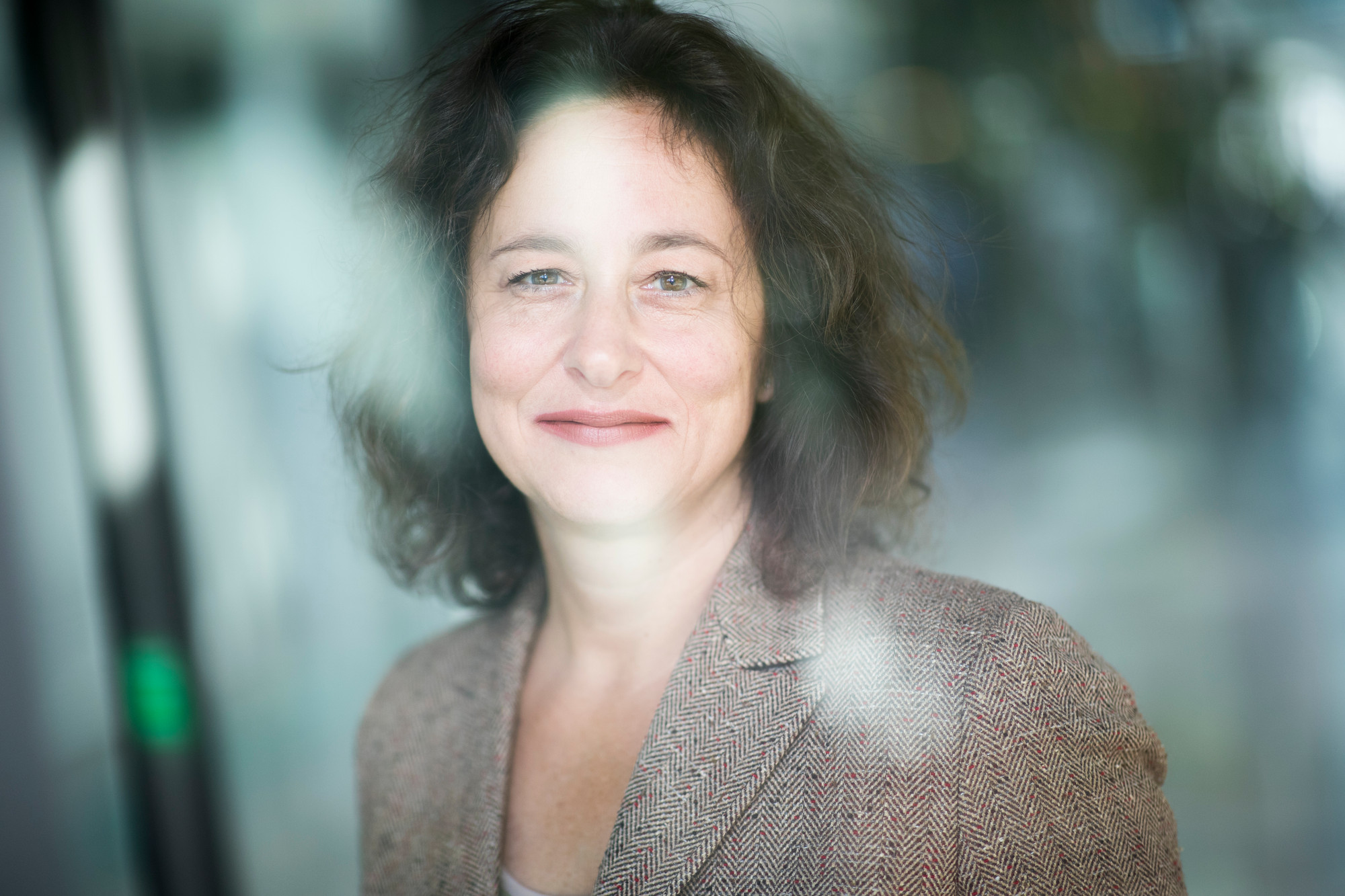 Norwegian Business School Donatella De Paoli holds a PhD from the Norwegian School of Economics in Bergen and is affiliated with the Department of Management and Organization at BI. She introduced arts and culture management and creative industry perspectives at BI in the early 2000s. This has resulted in the establishment of a bachelor's programme, as well as several other studies such as the Production Leader Programme for Film, TV and Performing Arts. De Paoli has written books and research articles on the topics of cultural management, culture and business, art in management, as well as aesthetic perspectives on organizations. She is now concerned with the link between leadership, digitalisation, art and aesthetics.
Agnes Bohne, Psychologist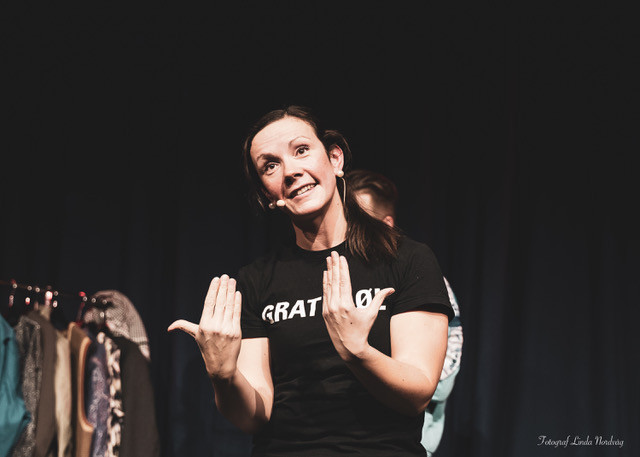 Agnes is a trained psychologist at UiT The Arctic University of Norway, where she is now a PhD candidate in clinical psychology and delivers her thesis in the autumn of 2022. She also works as a psychologist at BUP Tromsø, with a particular interest in violence, trauma and eating disorders, as well as feedback-oriented treatment and deliberate practice. In part because of his work as a psychologist, Agnes is an experienced improvisational actor in Gratis øl Teatersportlag and Billig Brus – improvisational theatre for children, who has played regular performances in Tromsø since 2007 and elsewhere in Northern Norway.