Dance along the river bank sculpture park
As part of the Big Day of Art in Lillestrøm Municipality we arranged for an evening of dance along the river bank.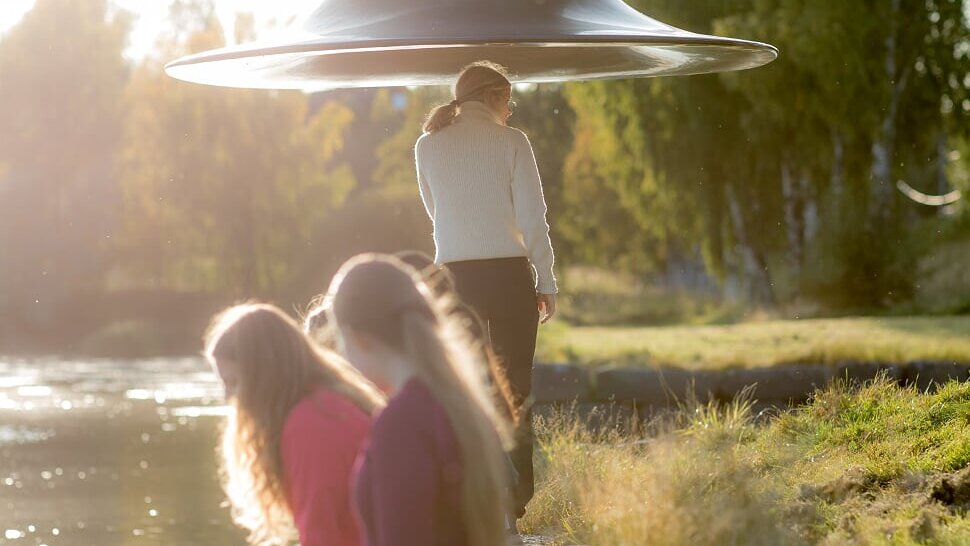 Photo Neil Nisbet/Article19
On the 19th of September 2020 we held a dance performance along the river bank sculpture park in Lillestrøm as part of the municipalities Big Day of Art. Local participants from Lillestrøm Culture School, the Norwegian Ballet Institute and Lillestrøm Secondary High School worked with TILT Grow talents Malene Juliussen Olsen and Ole Kristian Tangen. Together they created choreographies that were either related to the history of the river or the sculptures in the park. In addition. With torches along the path and a stunning sunset the dancers gave us a magical evening with great variety in performances.