Dans på stien
Dans på stien -a walking performance in Stange's beautiful nature! You will be taken on a magical hike from HIAS beach, along the Ottestad path, and end up at beautiful Atlungstad Brenneri!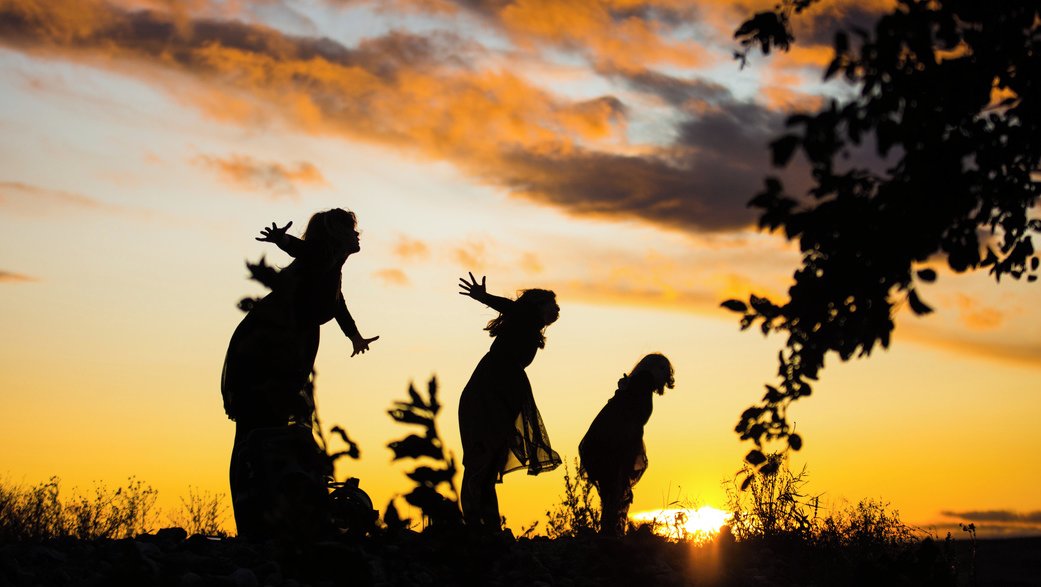 Along the hike you will experience various posts filled with dance, music, installations and poetry by both professional dancers and children and young people in our region!
You will also see an excerpt from Panta Rei Danseteater's new performance "En … som".
This will be a unique and unforgettable evening with a great diversity and a great variety of dance expressions and art forms.
Dinner did you say? Well, you can eat before you start walking, or when you come to Atlungstad Brenneri. You will also get good quality coffee that you can bring with you on the trip;) So bring your boots, wool cardigan, good friends and the whole family!
WELCOME!