"Ritual"
Choreography by David Forsberg, talent in TILT Grow, with Stine Solvang and the Dance Theater from Nordre Follo Cultural School.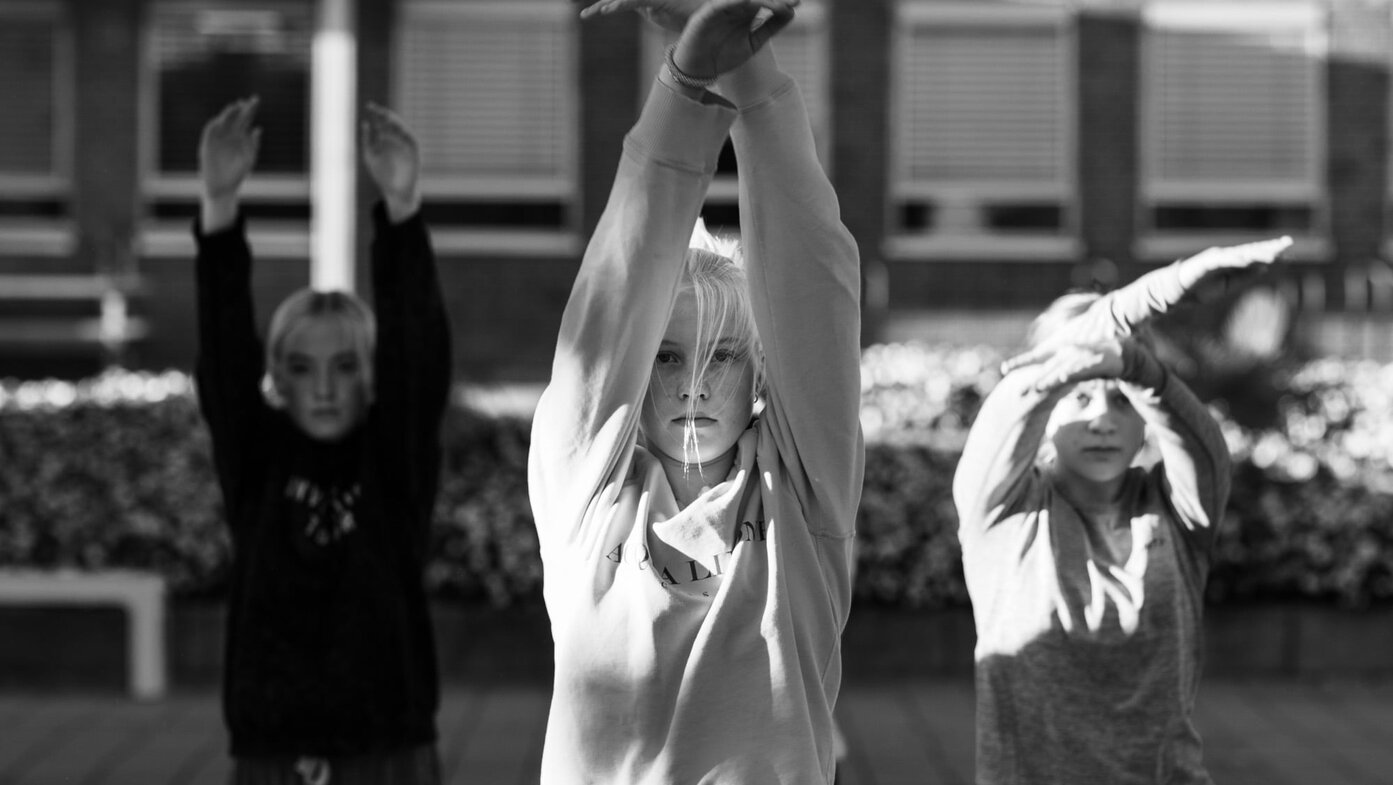 Photo Neil Nisbet/Article19
RITUAL actions that are repeated consciously and according to a certain pattern from time to time. Rituals can also consist of a series of formal actions in a fixed order. What kind of ritual it is, you as a spectator decide. Is it a ritual of fine weather? Good food? Maybe the ritual is about Covid-19 disappearing? Create your own story, believe in it and share it with others. "RITUAL" is a suggestive work with dancers from Nordre Follo Cultural School.