Curtain Raisers in Ås
An entire evening with dance experiences in and outside Ås kulturhus. Panta Rei Dance Theater presented Born to Live. Prior to the live show curtain raiser performances were presented outside the culture house.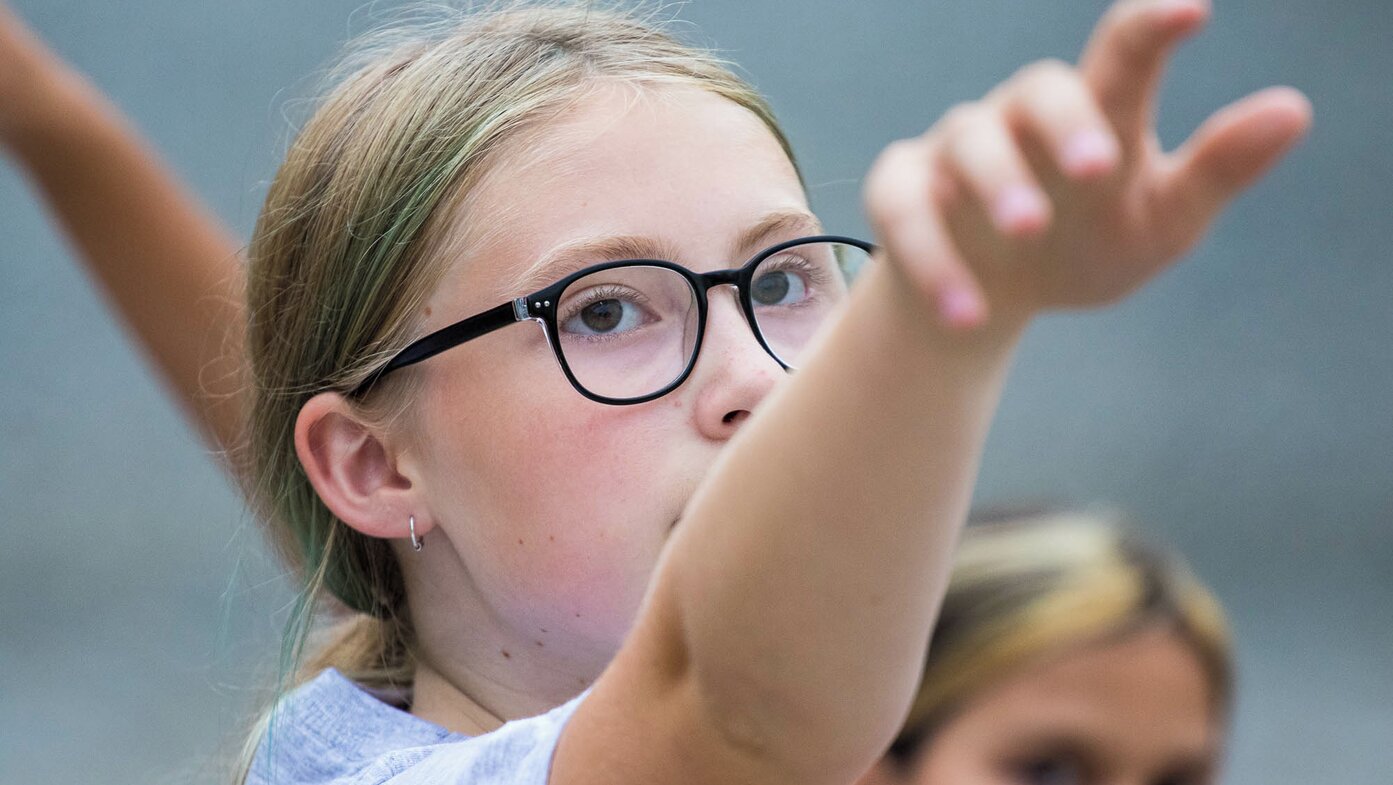 photo by Neil Nisbet/Article19
As part of TILT, the performance Born to Live by Panta Rei Danseteater comes to Ås. Before the performance, there will be a curtain raiser with various dance performances: A choreography by Live Skullerud and Hanne E. Svenning with students from the cultural school, and two solos with professional dancers from the talent development program TILT Grow.
The performance will begin outside the culture house at 19:00 and is part of a collaborative project between the company, Ås Cultural School, Ås International Cultural Center, Bakeriet and Ås Kulturhus.