Frie Fraspark Lillestrøm
9th grade and all junior high schools in Lillestrøm danced and watched the performance En…som during TILT 2020.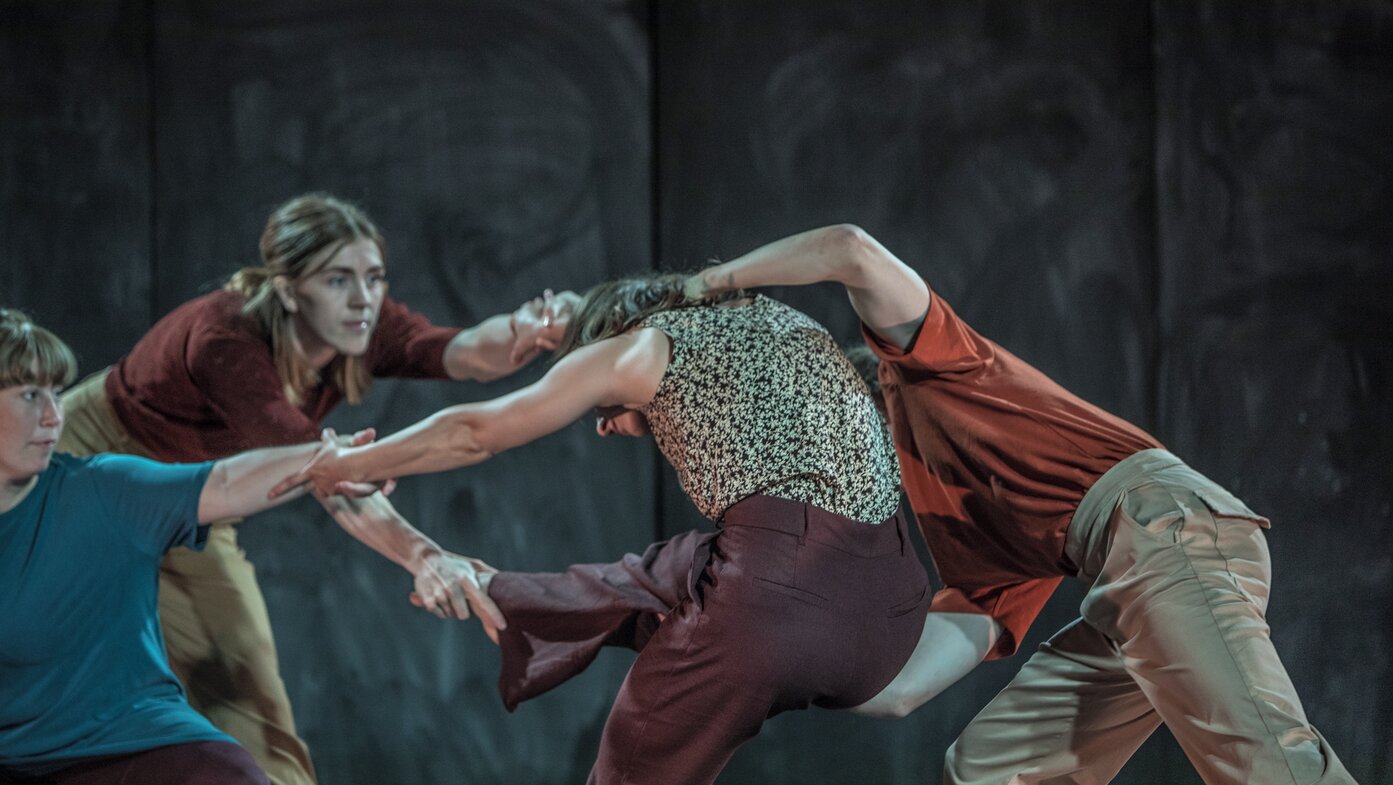 Since 2005 Panta Rei Dance Theatre has held workshops and shown performances for all students in the 9th grade in Skedsmo Municipality. In 2020 Skedsmo, Fet and Sørum was merged to the new municipality Lillestrøm. Panta Rei Dance Theater has toured to all schools in the new municipality. Some students danced with us for an hour, while others have danced with us for a entire day and shown the result prior to a performance of En…som in their own school halls.