Dancing the Oslo Fjord
Panta Rei Danseteater's new venture; tailor-made dance walks along the Oslo fjord.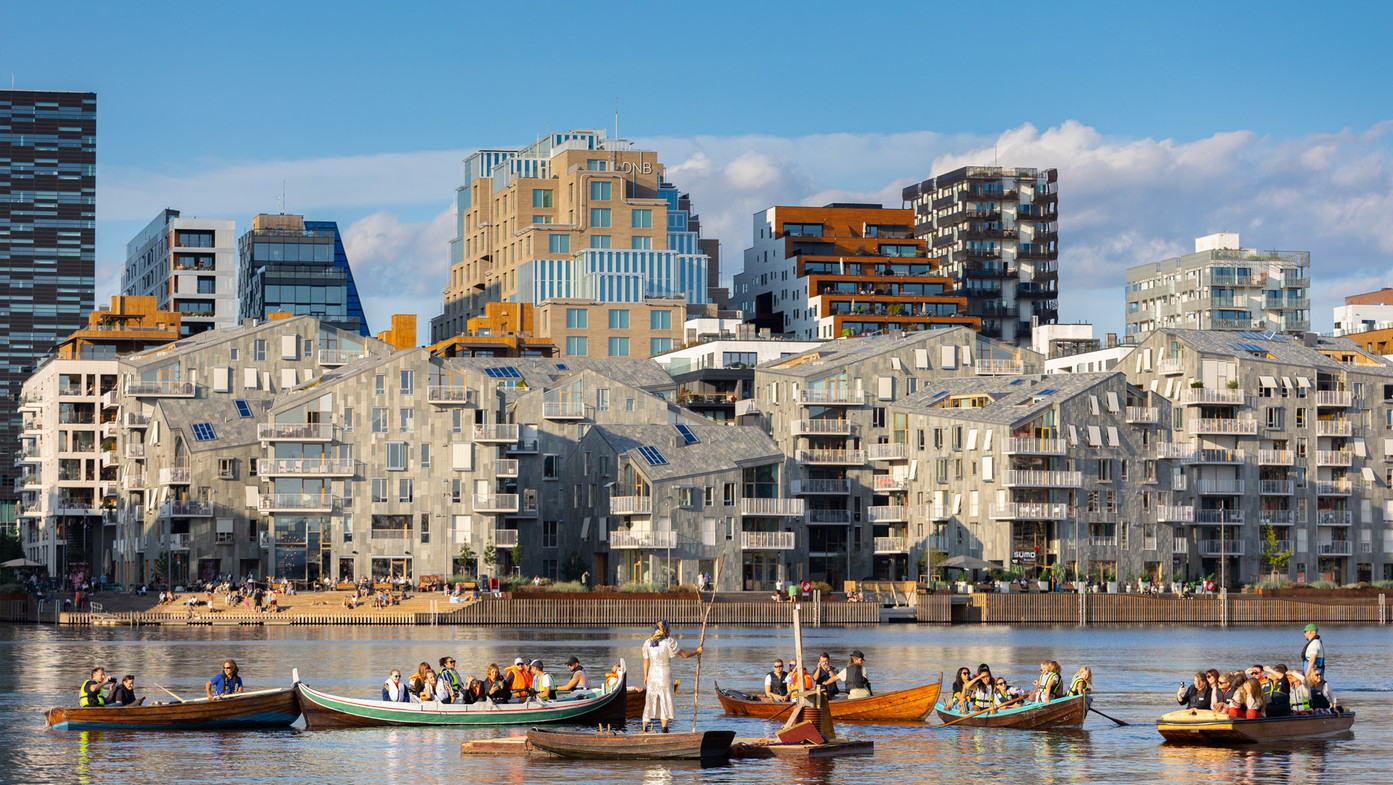 "Dancing the Oslo Fjord" is a series of walking performances along and near the Oslo fjord where the audience gets to experience contemporary dance in new surroundings. The project spans three years and guests have a number of different options to experience the work. One of our goals is to help highlight the great hiking opportunities that the Oslo region has to offer – in a new way. The walks are created in close cooperation with local people, and the audience will meet both professional dancers and local performers who together create beautiful moments of dance art.
In 2021, the public can experience walks in Asker, at Oscarsborg and a spectacular urban option stretching from Vaterland through the Akerselvas tunnel and into the Oslofjord at Bjørvika. In addition, the project takes a trip to Romerriksåsen in Gjerdrum. The different areas will form unique "scenes" for the dance, which in turn will leave its mark on the surroundings. By staging in well-known places in new and surprising ways, it is our ambition that contemporary art can give the audience both a great experience and some new perspectives in the encounter between culture and nature.
The dancers in the project participate in Panta Rei Danseteater's talent program TILT Grow.
"The project is a kinder egg; young dancers at the beginning of a professional career get to develop, national established choreographers get to meet a young and hungry generation of artists and many audiences who have not yet experienced the contemporary dance get to see what our field has to offer. In addition, we work locally with both professional and non-professional dancers, says artistic director of Panta Rei Danseteater, Anne Ekenes
PROJECTS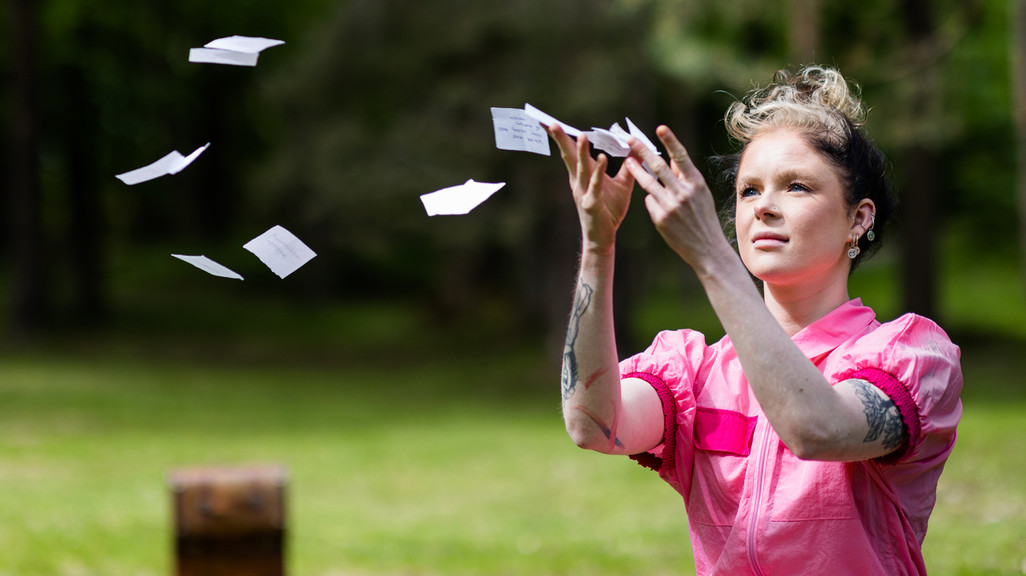 This year we will return to Asker, Frogn and Oslo municipality with the project.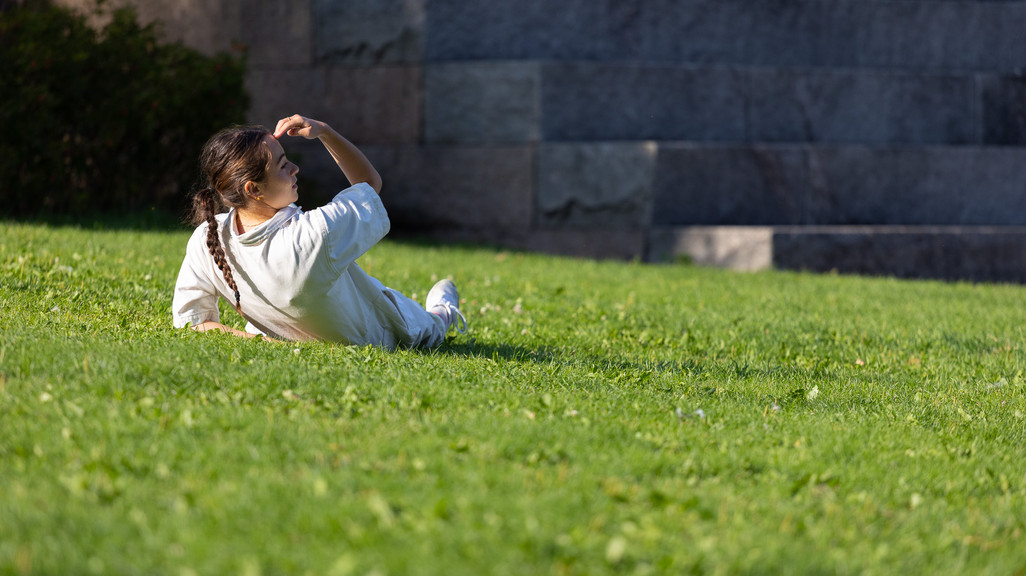 Dancing The Oslo Fjord 2021 is the project's inaugural presentation.