SOLOS TILT GROW 2021
As part of TILT Grow 2021, the participants each created their own solo in collaboration with six nationally recognised choreographers.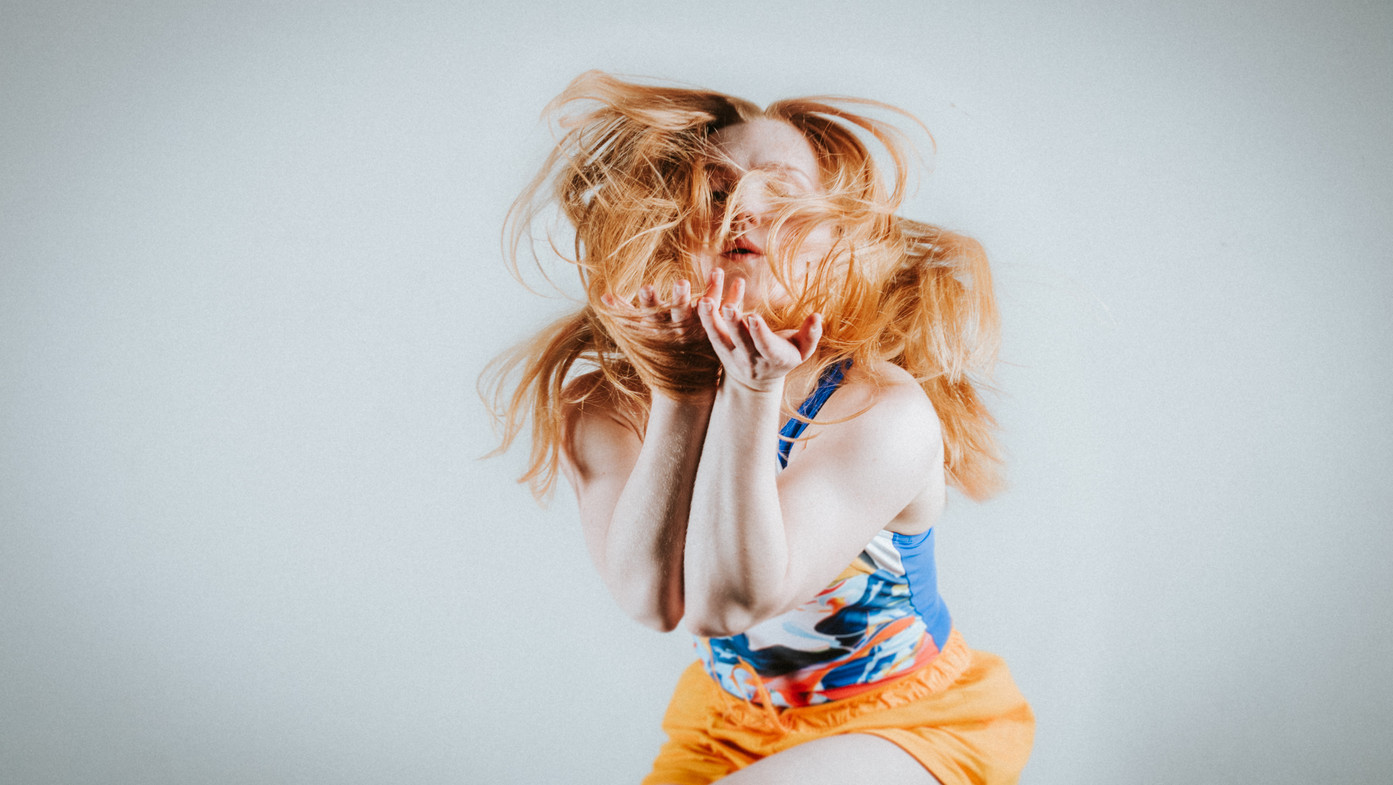 Six young professional dancers from the talent program TILT Grow each present their own solo created in collaboration with renowned Norwegian choreographers; Hege Haagenrud, Mia Habib, Yaniv Cohen, Sudesh Adhana, Melissa Hough and Inés Belli. The solos have been prepared in collaboration with dancers Karianne Andreassen, Sarjo Sankareh, Martine Bentsen, Victor Amel Olivares Pedersen, Lou Ditaranto, Iannes Bryulant.
Driftwood
The driftwood on it's journey at sea is constantly shaped and shaped by every experience. Repeatedly stroked by the waves, the winds and strains of the weather on every surface. In continuous motion whereas the only constant is "change". Change sometimes means leaving a small part of you behind, a tiny piece of the wood or just smoothening the edges.
In "Driftwood" dancer Sarjo Sankareh tries to explore a place of memory and shapes shaped by experiences.
The thought came as a reaction of talking about identity, immigration tragedies and crises that had been constant, experiences on the sea and hopes of reaching ashore.
For the physical process we had gone outside by the sea/fjord to work with some pieces of driftwood that were present by the shore. This work was later brought to the studio and put together in movements to evoke a memory of these physical objects that are formed by the waves. Breath and water are two main elements of the work.
Choreography: Sudesh Adhana
Dancer: Sarjo Sankareh
Music: Alexander Aarø
Costume: Julie Moene
SOMEANDREPAYR

.NO

This is contemporary dance.

Choreography: Hege Haagenrud
Co-creator performer: Iannes Bruylant
Sound design: Hege Haagenrud
Costume: Peter Løchstøer
Text: Are Søberg aka Sløsriombudsmannen

NB: This choreography isn't funded by taxpayers' money, so here you just have to lower your shoulders and enjoy yourself.
Kjerringa med staven
Sleeping titan bark
creeps in
Something dear is gone
A friend has fallen
The whole world in my hands
From form to giant
(Martine Bentsen)
Choreographer: Mia Haugland Habib.
Co-creating dancer: Martine Bentsen.
Co-production: Mia Habib Productions with residence at Kaffelageret/ Mia Habib Productions.
Organic fictions, machinic states
Organic fiction, machinic states is a speculative examination of the interaction between man and technology, natural landscapes and urban landscapes, the "organic" and the "artificial". The work invites the public to fantasize and imagine technology as an extension of the human body and create stories and associations with industry, urban development, natural romanticism, man and machine.
Sound: Bendik Baksaas
Costume: Kjersti Alm Eriksen
Choreography: Inés Belli
Performer: Victor Amel Pedersen Olivares
"
SIREN

"

Yaniv Cohen and Karianne Andreassen

Honesty is necessary
but without love
it is unbearable
(Poet: Itai Druckmann)

Choreography: Yaniv Cohen and Karianne Andreassen
Performer: Karianne Andreassen
Music: Gressholmen by Kristian Kristensen
Text: Itai Druckmann (Poet)
The Sense of Freedom
The Sense of Freedom explores the use of music and text together with the movement rhythms of Lou Ditaranto. The audience journeys through the inner thoughts of Lou as she speaks and dreams about the subject of freedom. Tchaikovsky's Serenade for strings is the musical base, which breathes phrases of hope and hopelessness in conjunction with Lou's edited voice, which acts as an extra percussive element. Frenetic, yet calm, this is an attempt at expressing what it feels like to be a dancer during a time of crisis.
Text excerpts:
We don't think about it twice
Unless we're asked to think about it
And that's beautiful in itself
As well as questionable, in a way
Everything I worship
Everything I'm allowed to do
Everything I want to do, I do
Because I'm free to do so
Choreography: Melissa Hough
Music: Tchaikovsky: Serenade for String Orchestra in C Major, played by The Norwegian Opera Orchestra
Costumes: Melissa Hough
Lighting Design: Panta Rei
Sound Design: Melissa Hough
Staging: Melissa Hough
Dancer: Lou Ditaranto
Melissa Hough is part of the National Ballet's choreography initiative, a tripartite collaboration between Norsk Tipping, Talent Norway and DNO&B.