We need to talk about application writing and cultural policy
Date: Wednesday 15 November
Place: Sentralen / Gymsalen
Time: 09.00-15.00 (coffee/tea from 08.30)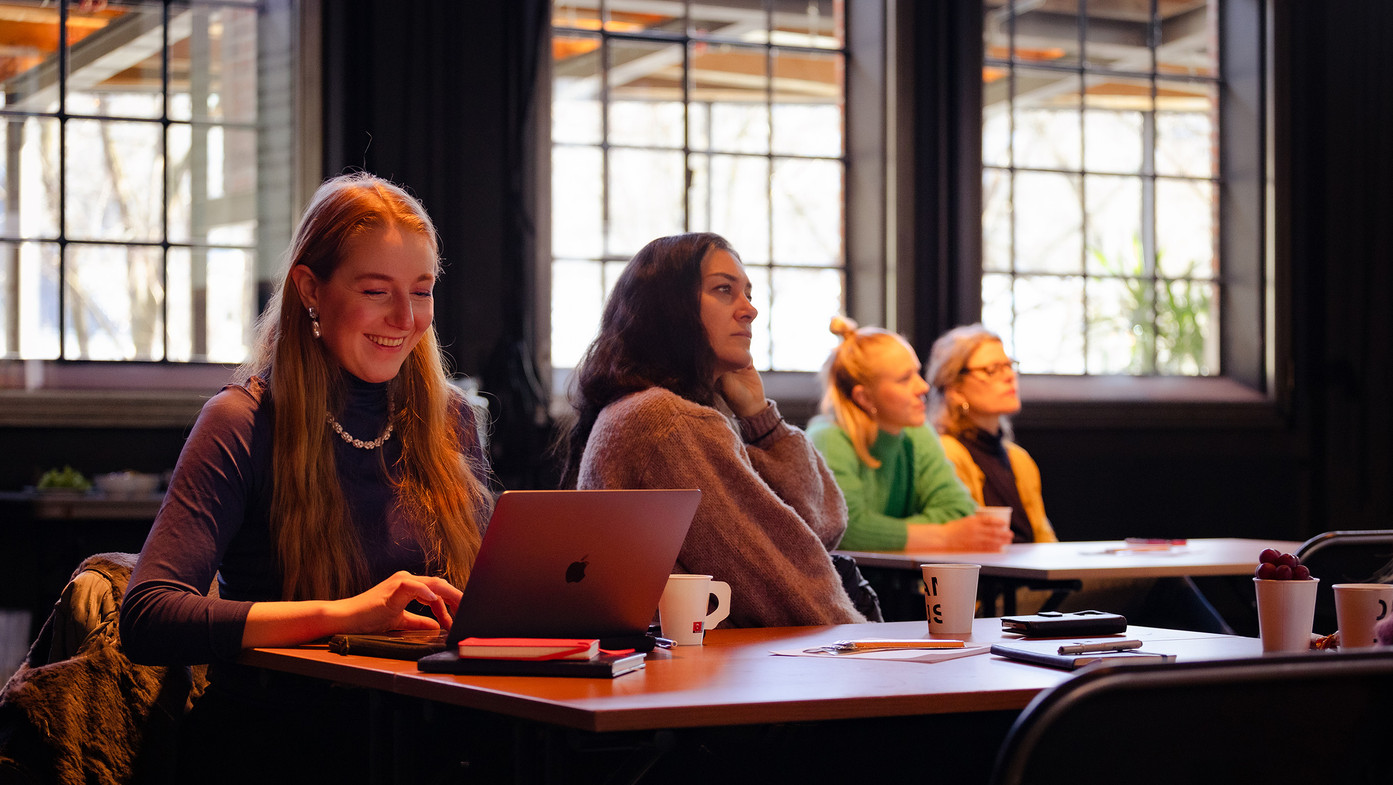 "We need to talk about application writing and cultural policy"
How to write application?
How to describe and justify a project?
How to build up an application text?
Panta Rei Danseteater and Dansens Hus once again invite you to a seminar aimed at performing artists who want greater insight into application writing and the cultural policy landscape that has facilitated and facilitates the opportunities for support and funding that are in Norway today. Contributors are Sigrid Øvreås Svendal, Hild Borchgrevink and Anne Ekenes. This seminar is returning after great demand from the dance profession. The seminar is free, but requires registration.
Date: Wednesday 15 November
Place: Sentralen / Gymsalen
Time: 09.00-15.00 (coffee/tea from 08.30)
REGISTRATION: julie@pantareidanseteater.com no later than 8 November.
PREPARATION: In order to provide concrete and useful information, please submit an idea sketch for a project for which you wish to apply for funding. Max 1 A4 page, but preferably no more than 1/2 A4 page.