Seminar: We need to talk about dance in public spaces
Seminar 2023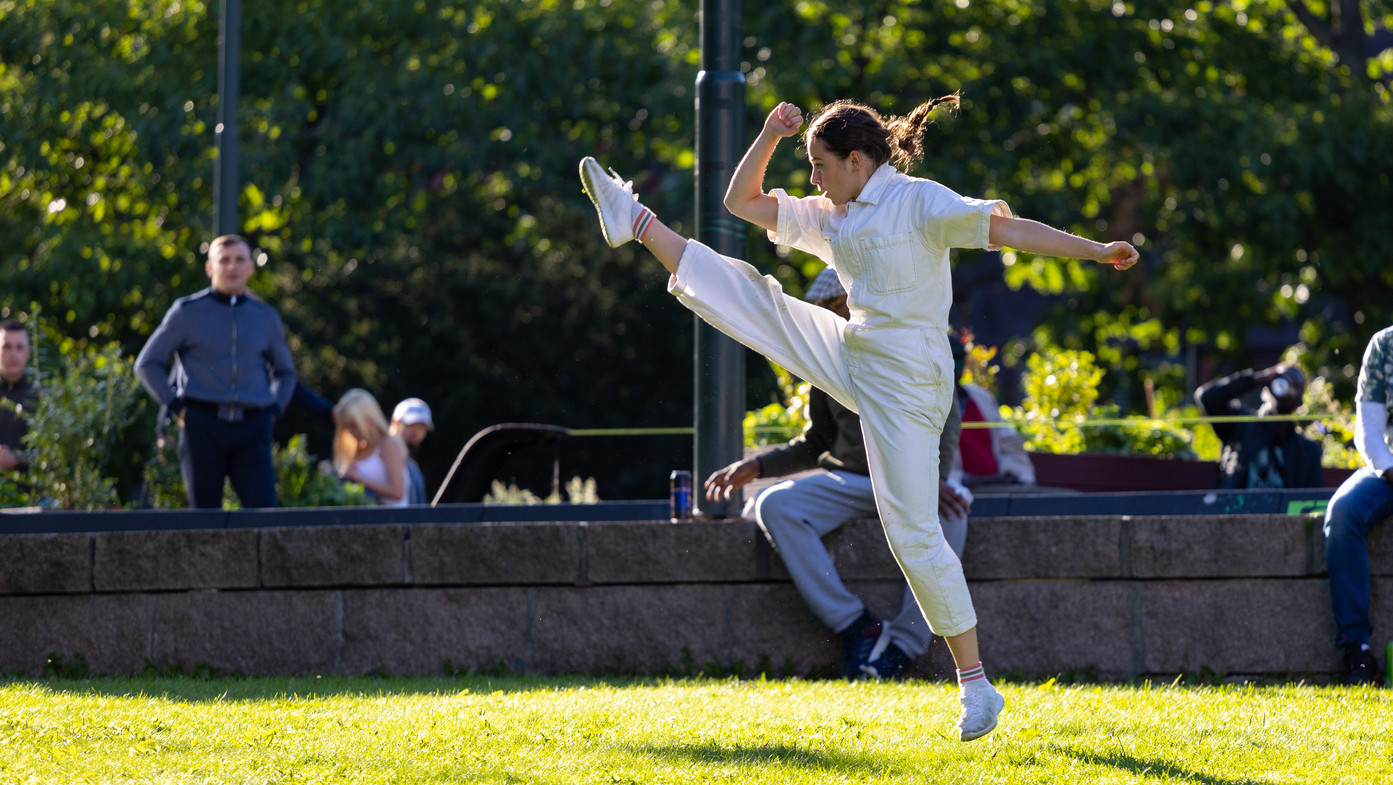 Seminar 2: We must talk about dance in public spaces
Date and place: 8 March 09-15:30 at Dansens Hus' Main Stage. Registration from 08:30
Panta Rei Dance Theatre and Dansens Hus invite you to an open seminar under the theme Dance in the public space. How can we create more presence for dance in public spaces?
How can we target new places, create art away from the stage space? And is dance in a public perspective more important now than ever — in a post-pandemic world?
There will be lectures and discussions throughout the day from a variety of speakers.
The deadline for notification is 1 Mars. Send email to: julie@pantareidanseteater.com