Seminar "We need to talk about participation"
Date and place: February 10, 09 a.m.-15 p.m. at Dansens Hus.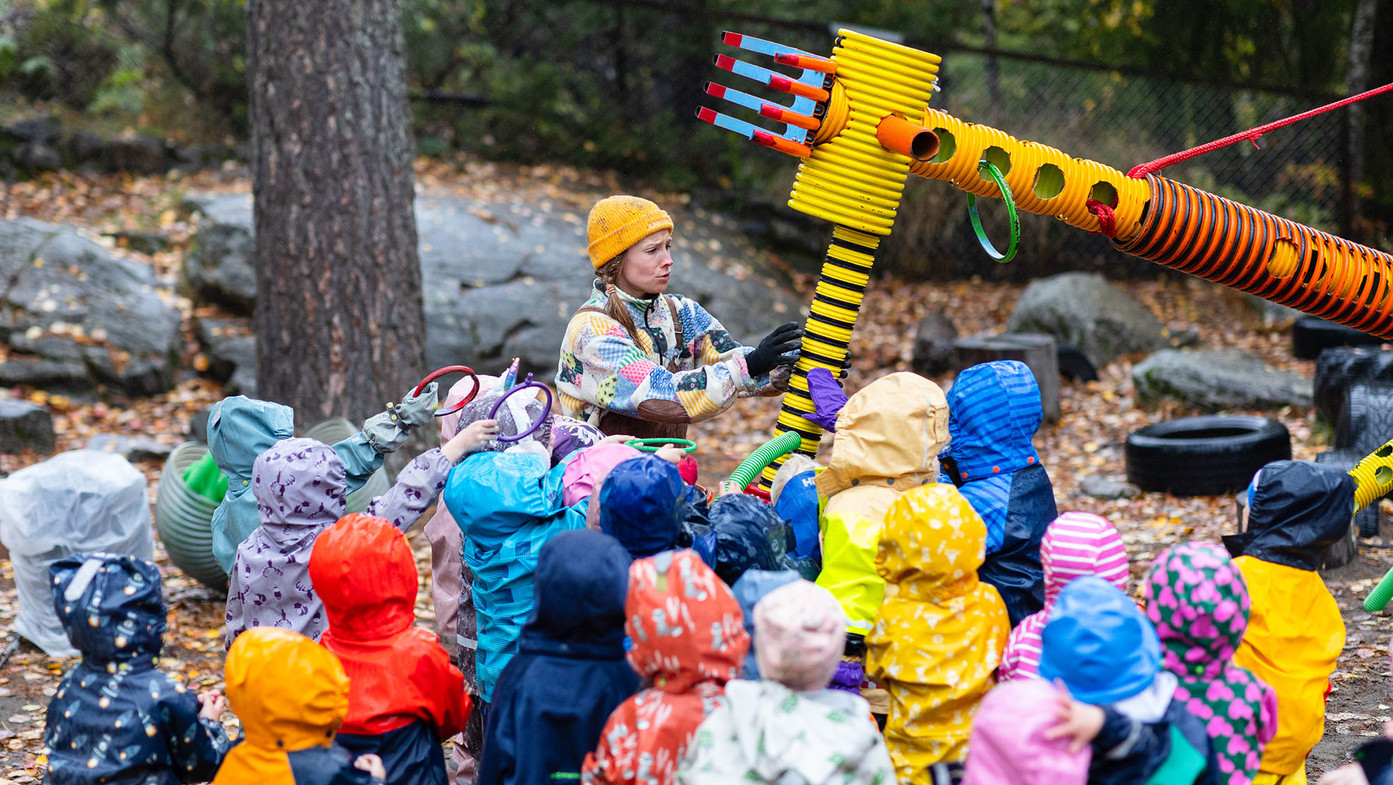 We know that participation means a lot for engagement and ownership. The seminar Dance art and participation will inspire dance artists to think creatively and purposefully in the work of greater participation in dance for more people. You will meet, among others, KIGO (Culture in Old Oslo) v. General Manager Sara Lydiksen, Nordic Black Theatre v. Cliff Moustache and Artistic Director of Panta Rei, Anne Ekenes in this seminar.
They have been working for a long time on questions such as: How to engage? Who is not participating in arts and cultural activities and how to reach them? How to ensure the qualitative, organizational and long-term work?
The registration deadline is February 6. Send mail to: julie@pantareidanseteater.com
The seminar is free and for dance artists and students.
The same evening on the Studio Stage at Dansens Hus: Performance by and with Bára Sigfusdottir and Orfee Schuijt: Fabulation at 19.00.