TILT 2021
Throughout the year, TILT will visit the Asker, Frogn, Gjerdrum and Gamle Oslo.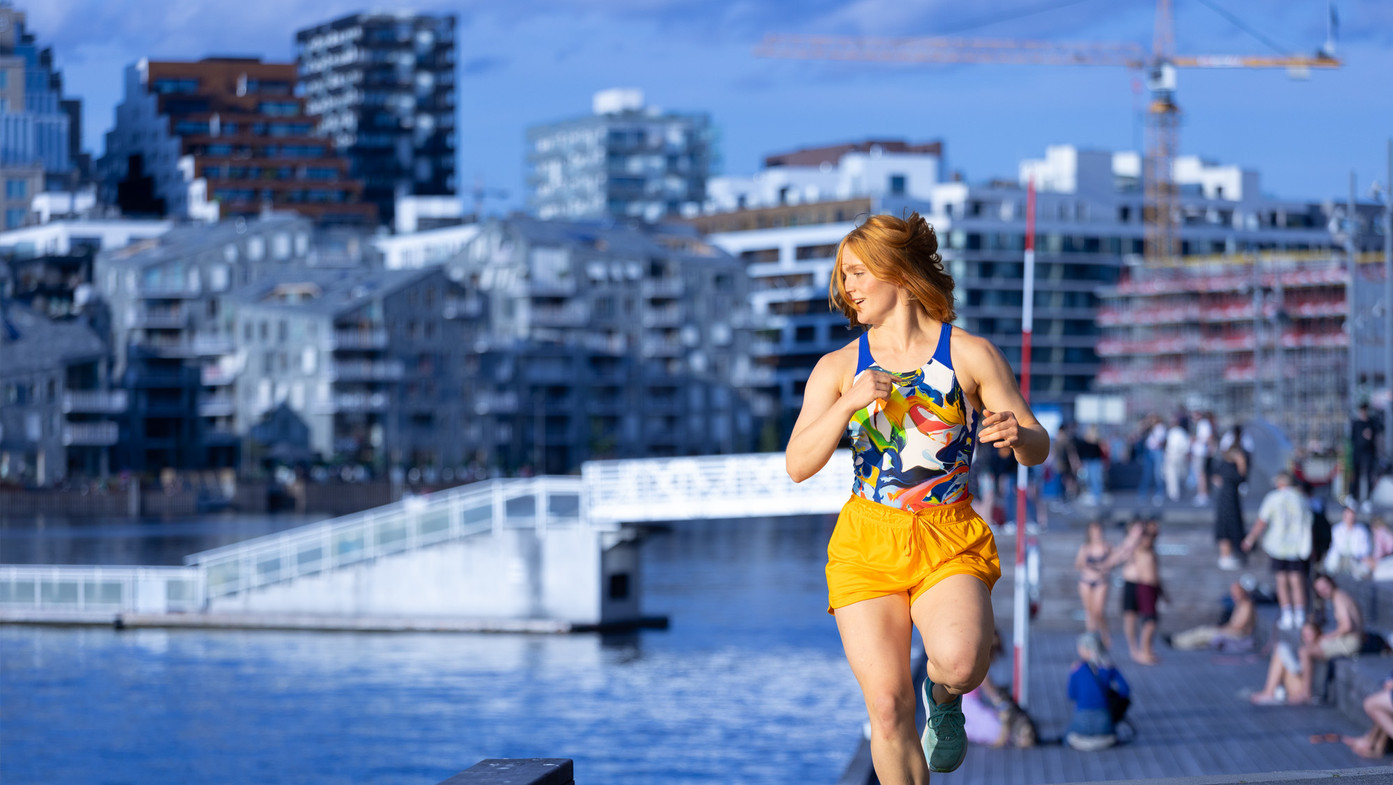 Photo: Neil Nisbet/Article19 Dancer: Karianne Andreassen
What is
TILT

?

TILT is a dance project over nine years (2015-2023) supported by the DNB Savings Bank Foundation. The goal is to get the general population to dance and experience compemporary dance. Panta Rei Dance Theater leads TILT and collaborates with regional theaters and other major performing arts institutions over the project period. We create a new production for touring every year. The tours are followed by tailor-made dance projects in each municipality and each city.

Have a look at the documentary from last year:

Tilt 2020 Documentary from Article19 on Vimeo.
PROJECTS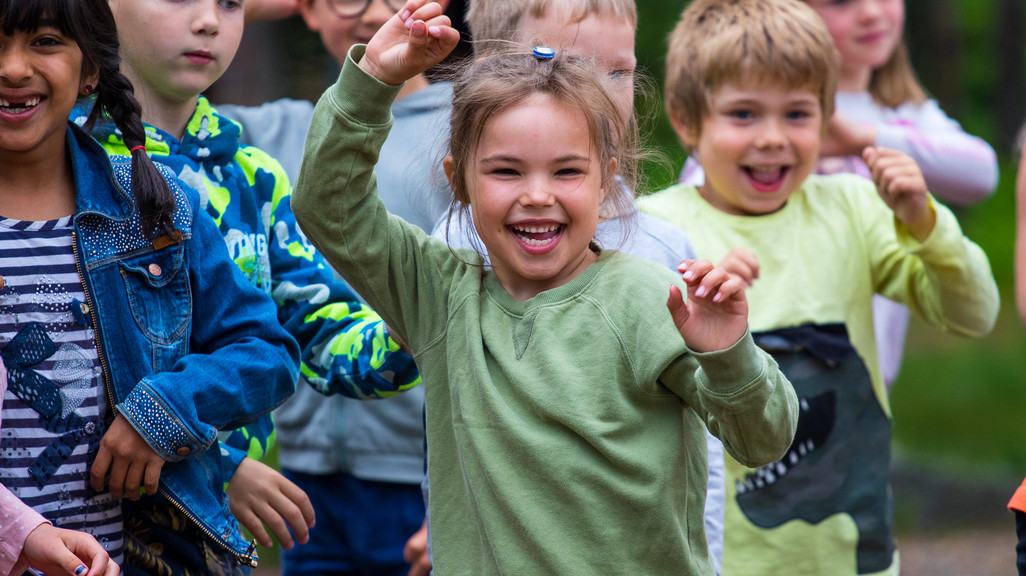 In Gjerdrum we collaborated with Skapia on songwriting and performing choreography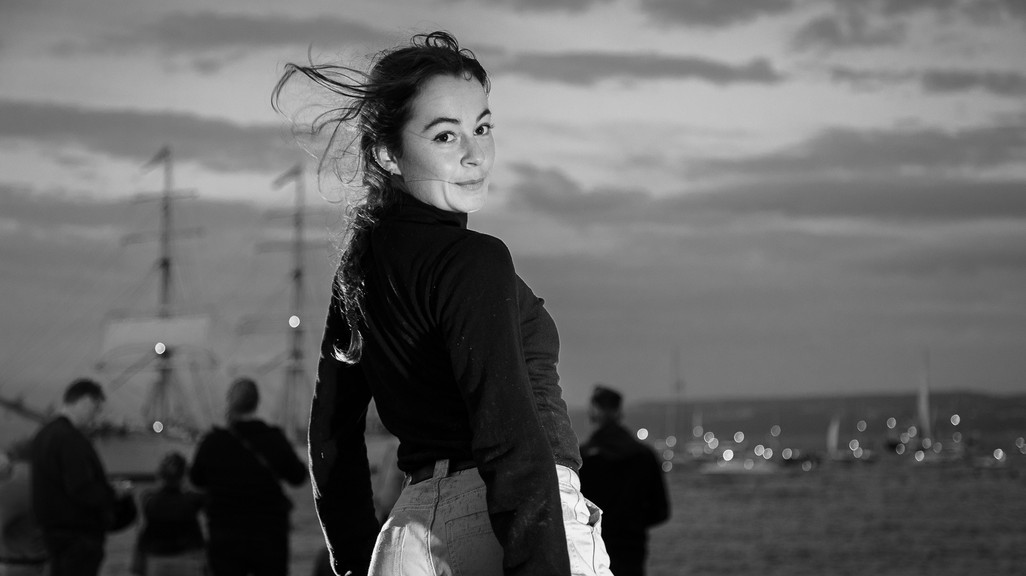 Together with Asker municipality, we welcomed Statsraad Lehmkuhl to Vollen Marina with dance.