Promenade Show
On August 27th we premiere the solos of this year's talents in TILT Grow. Nittedal Krudtværk, an old gunpowder factory, is the setting for this performance.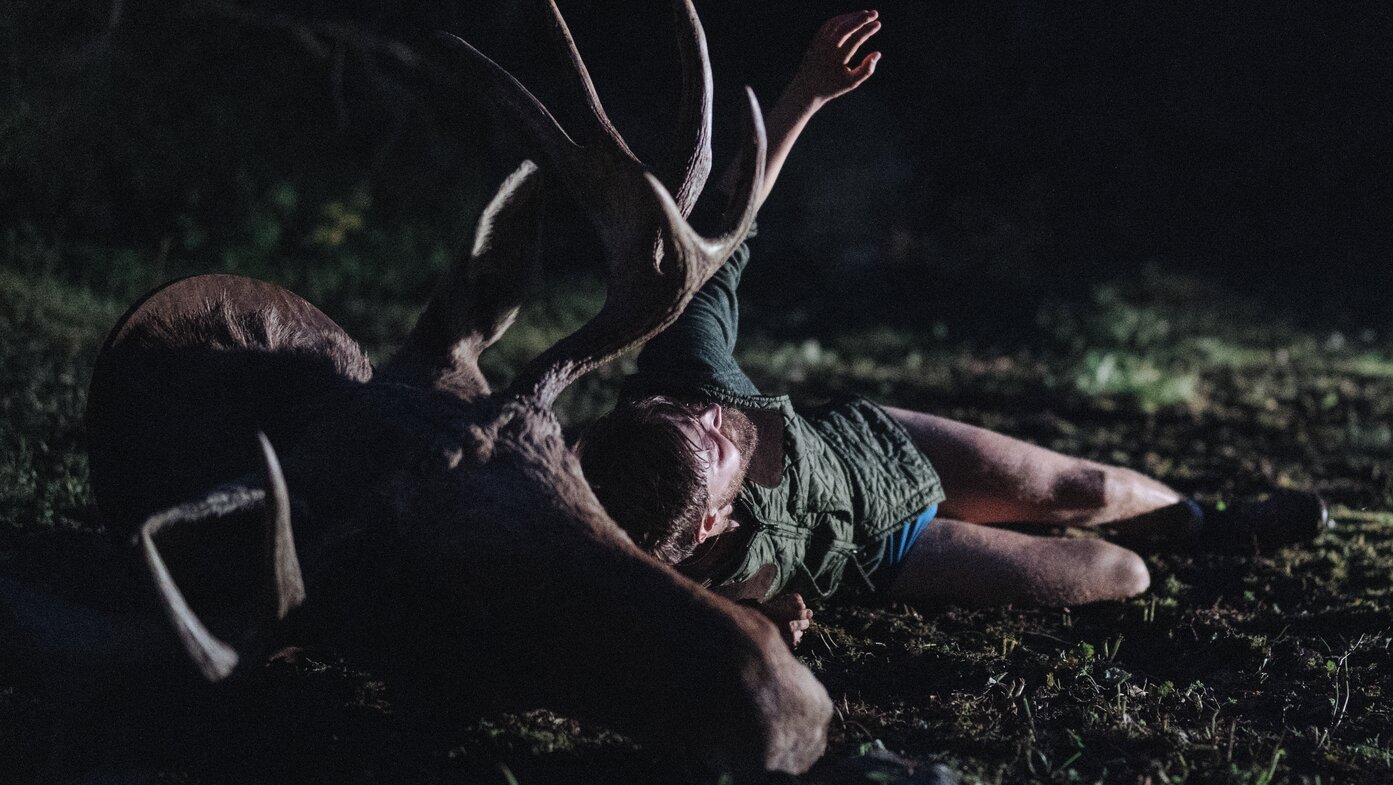 In scenic surroundings in and around Nittedals Krudtværk, you can experience world premieres of no less than eight choreographies with nature as a backdrop! In these choreographies, you will see eight young dancers who participate in our talent program TILT Grow.
This spring, each of them has worked with a renowned Norwegian or international choreographer. Together they have played, moved and worked their way to an independent small performance.
On the 27th of August they will show the results of these interesting and personal processes. The performance is arranged as a promenade show through the surroundings of the old Nittedal Krudtværk. IThis will definitely be a memorable experience.
Thanks to Talent Norge, Sparebankstiftelsen DNB, Den Norske Opera & Ballett, Kulturverket Flammen, Nitedals Krudtværk's friends and Danseverket in Nittedal.
[image: 457]