TILT Grow webinar: How to communicate dance
Join our for a webinar on communication of dance, on the 25th of March!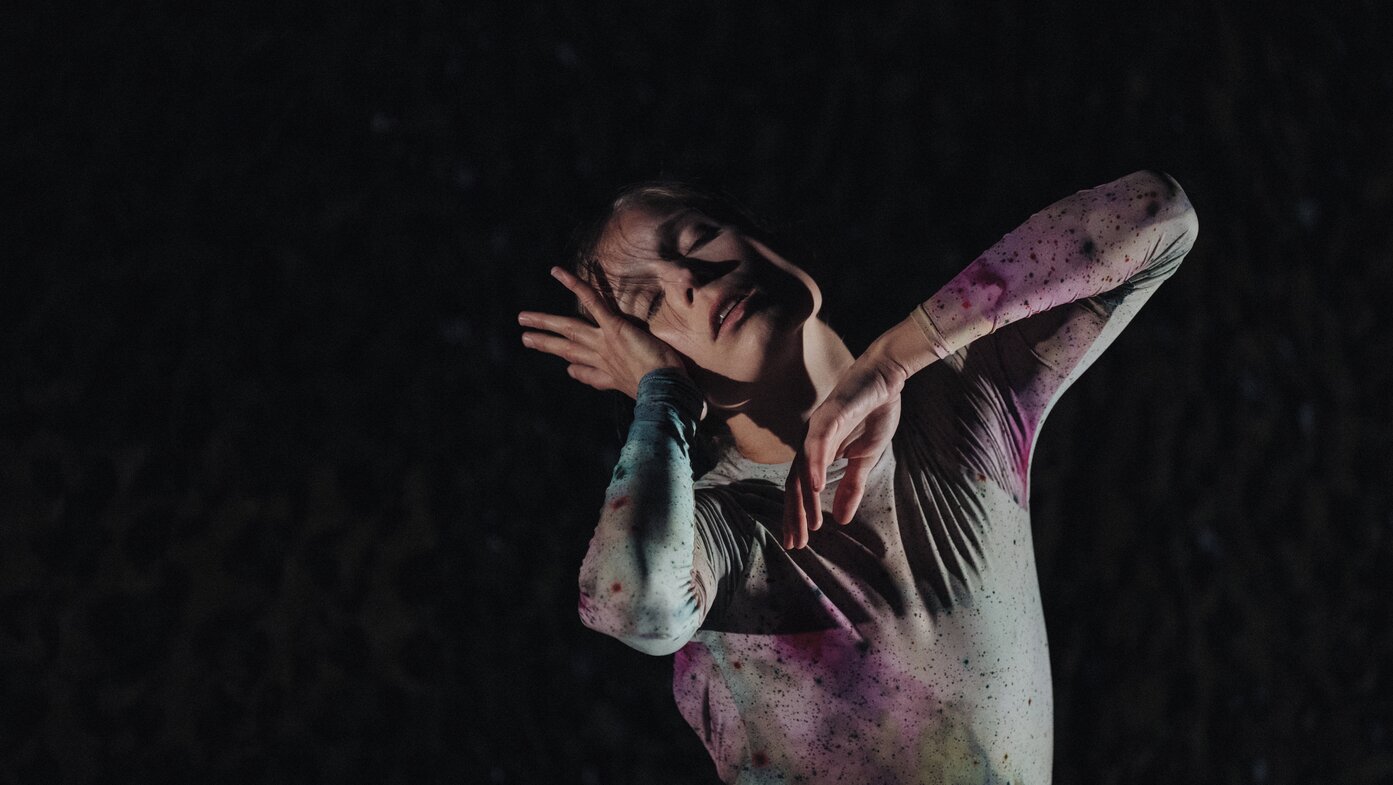 As an independent dance artist, you are often alone in working with communication of your own productions and creations. It can be useful to meet others in the same situation to discuss the challenges you face.
How can one become more visible?
How do you communicate a production that has not been completed?
What distinguishes an application text from a promotion text?
How do you manage to be clear and relevant?
At this seminar, Dansens Hus will provide insight in how they work with communication of dance, with extra emphasis on text, images and visibility.

SEMINAR SERIES:
In 2021, TILT Grow will be conducted for the fourth time and aims to promote dance achievements, as well as make dance artists more viable in a field that is constantly changing. In relation to this, a number of open seminars are arranged for all types of artists, where important topics are highlighted and current issues are put on the agenda.
TILT Grow is supported by Talent Norway and the Sparebankstiftelsen DNB.