June 25, Panta Rei Dance Theater invites you to an arts walk in spectacular surroundings at Oscarsborg Fortress.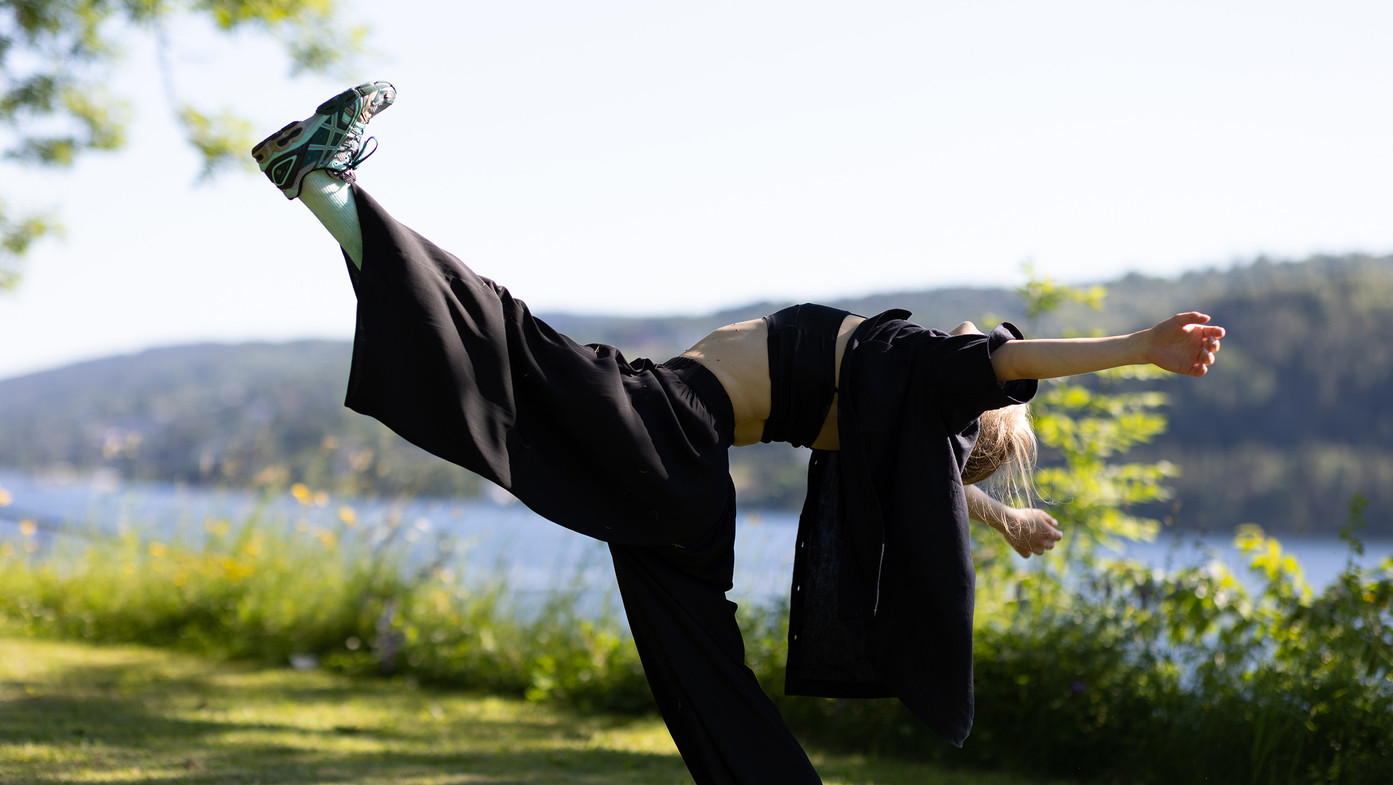 Experience contemporary dance in new surroundings!
"Oslofjorden danser" presents the Oslofjord through a series of dance walks. The premiere for this year is the island of Oscarsborg. Seven professional dancers from our talent program TILT Grow will present their solo created in collaboration with Norwegian and international dance makers.
This year, the company has set designer Liam Alzafari on the team. The walk will be an experience where the audience can experience the magic of dance and hospitality of our company. New this year is the audience's opportunity to choose which parts of the hike they wish to see. A specially created map will help you as an audience, make those choices.
Guerilla Plastic Movements will, together with students from the cultural school in Frogn, contribute visual art under the theme of maritime littering. A work created with young dancers from Drøbak will also be shown during the walk.
Local producers will serve snacks and refreshments from the local area. The dance walk ends with a party and live DJ set.
Panta Rei Dance Theater (PRD) is an Oslo-based dance company established in 2000. Since its inception, the company has made sixteen performances and led a number of major dance projects. The company leads both the Oslo Fjord Dancers and the national project TILT, which includes the talent program TILT Grow.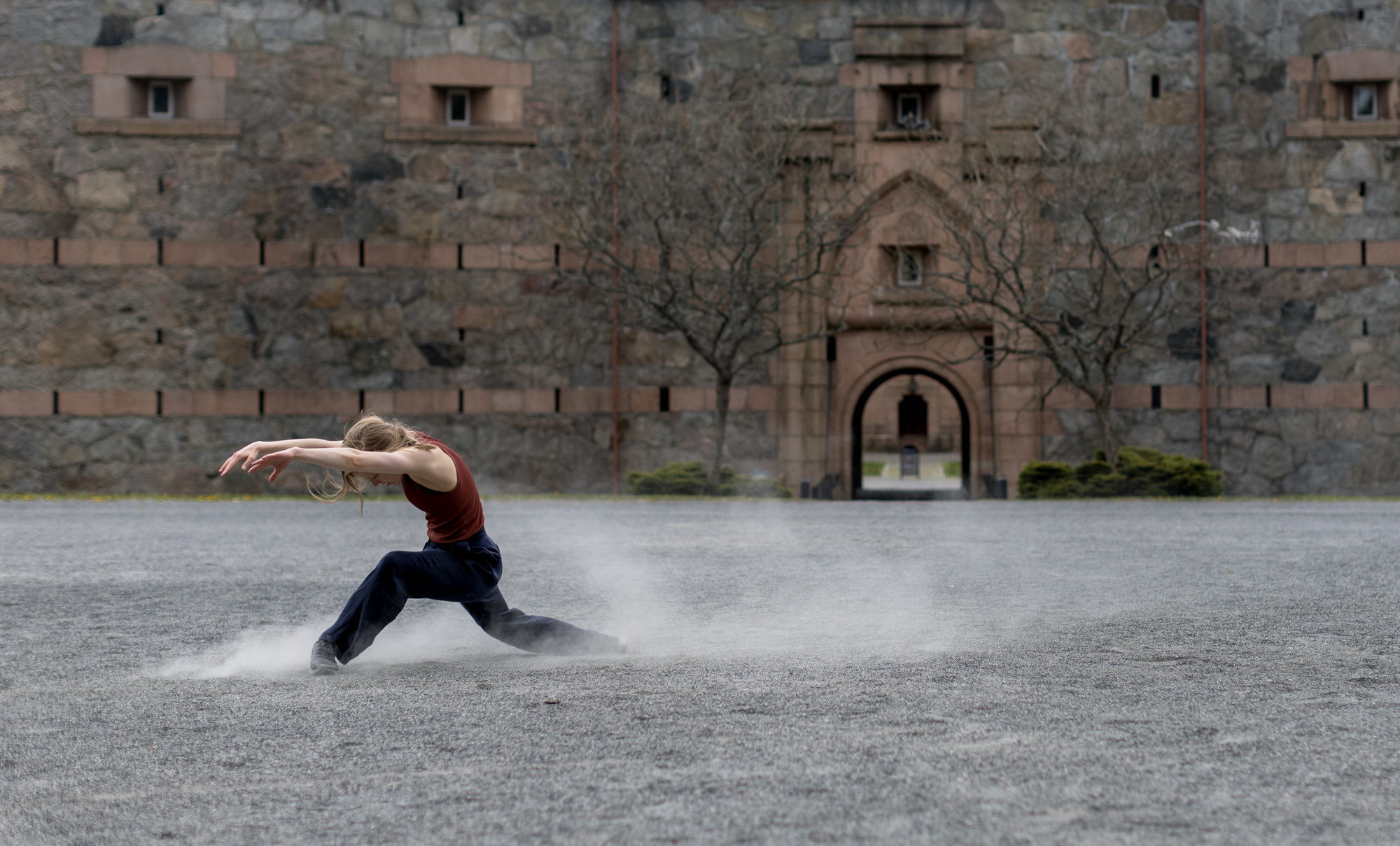 Practical information
Tickets : Buy ticket via Dansens Hus Website
Transportation:
Saturday: Start time at 15.40 corresponds by boat at 15:30.
The boat departs from Sundbrygga. The nearest bus stop is Grande. Information about ferries to Oscarsborg from Sundbrygga, as well as parking options in Drøbak can be found here.
Program:
15:30. We take a boat together from Sundbrygga.
15:40 the performance starts at Oscarsborg.
18:15 – 20:00. after-party.
Remember:
Bring an extra sweater and good footwear, dress according to the weather forecast. For the sake of the rest of the audience, we recommend leaving the umbrella at home.
NOTE! Movie / Photo:
Photos and film will be taken during the hike.