Oslofjorden Dancer, Fredrikstad
Experience Panta Rei and Østfold dance company for youth in the Fredrikstad version of the Oslo Fjord dances; An urban walking show through the city centre! June 10, 2023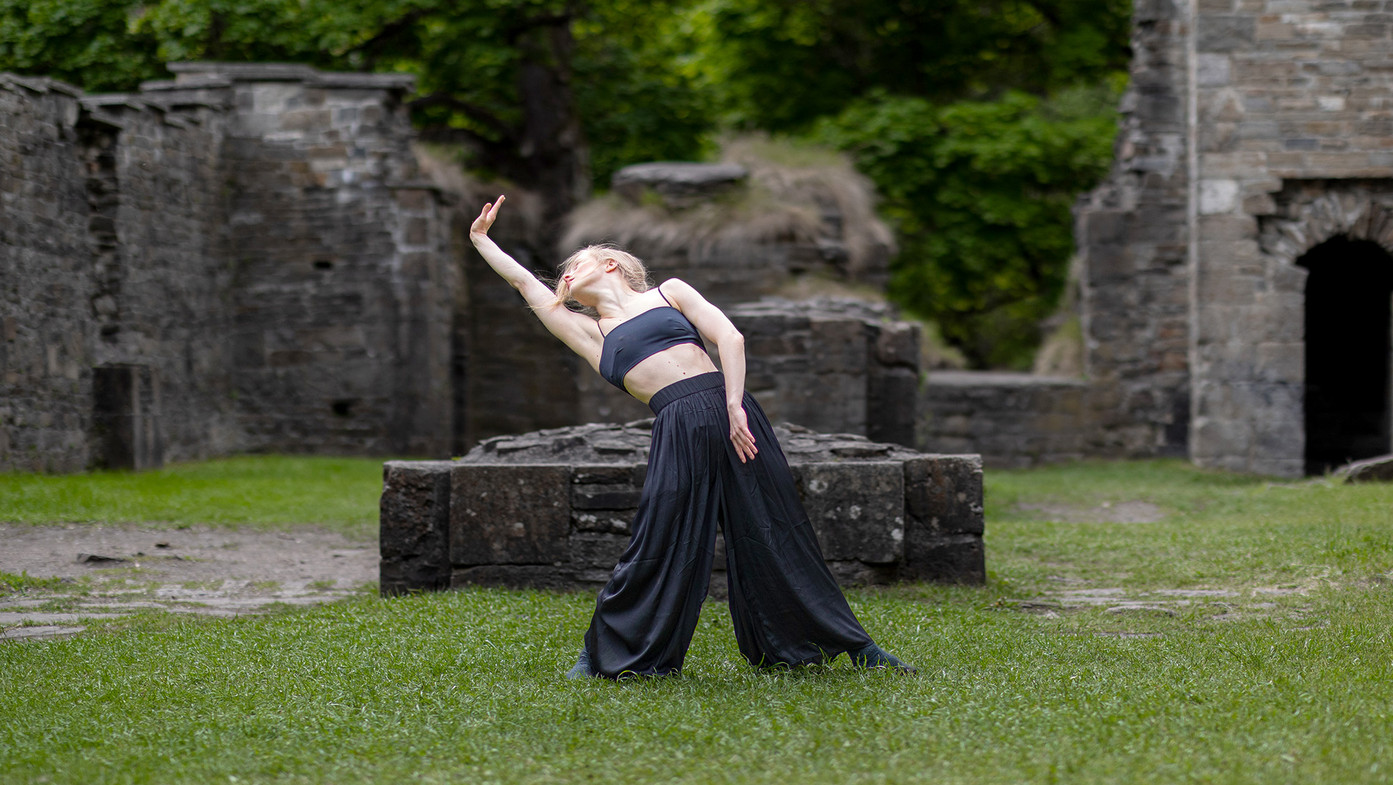 Photo: Neil Nisbet/Article19 Dancer: Vilja Kwasny
Oslofjorden danser is a series of walking performances along and near the Oslo fjord. On 10 June 2023, the performance will come to Fredrikstad in a spectacular, urban version – where both professional dancers and local performers participate. The audience will have the choice between two different meeting places, and will then be taken on a leisurely walk that contains several "stations" with different choreographies and performances.
Østfold Dance Company for Youth and several other local groups will be seen during the performance, which is produced by Panta Rei Danseteater in close collaboration with Østfold International Theatre and Dance Art in Østfold.
By staging well-known places in new and surprising ways, both Panta Rei and ØIT want to give the audience a unique experiences and new perspectives. Together with renowned choreographers from the Norwegian and international dance field, the participants in Oslofjorden Dancer will create beautiful and thought-provoking moments of dance art in your local area!
Practical information: There are two possible meeting places for the performance:
Rebelhuset, Trosvikstranda 9, Fredrikstad
Bjølstadjordet (by Båthusteateret), Kråkerøy
Choose your desired meeting place when buying a ticket.
The walk is a total of 2.5 – 3 km. We move at a leisurely pace, and there will be stops at various "stations" along the route. Contact us if you need adaptations for push chairs, wheelchairs etc!
Get tickets HERE
Østfold Dance Company for Youth: READ MORE HERE
Public Art – What Is It?: READ MORE HERE