NEW WEBPAGE!
Finally we can launch our brand new website!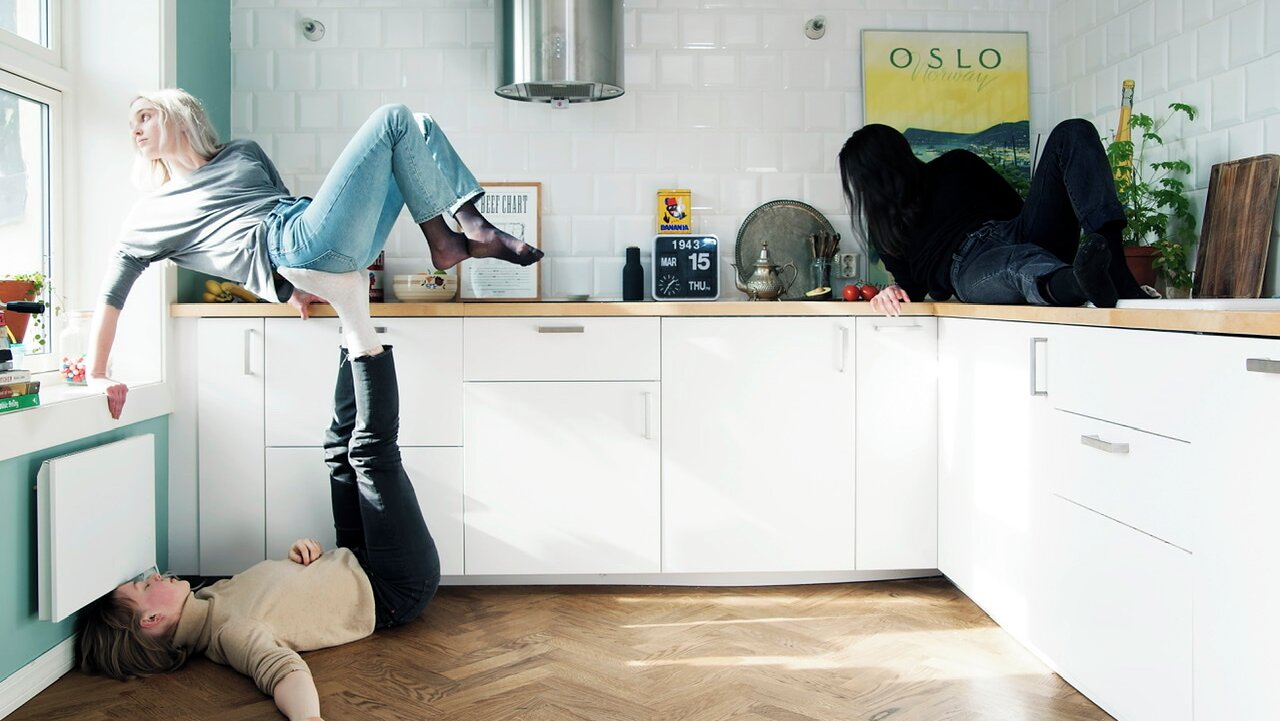 Welcome to Panta Rei Danseteater's new website!
We are very pleased to launch our brand new website. Our goal with this new website is to provide our visitors an easier way to learn about Panta Rei Danseteater.
The company hope you enjoy both the design and the layout. The guys from Anyone Design has helped us with our new page. They develop digital products motivated and inspired by good design and user experience. With thanks to Anyone design and to Performing Arts Hub Norway for development and translation of the website!
Enjoy!
All the best,
The PRD team.