Get to know the talents!
Get to know the participants in TILT Grow #4.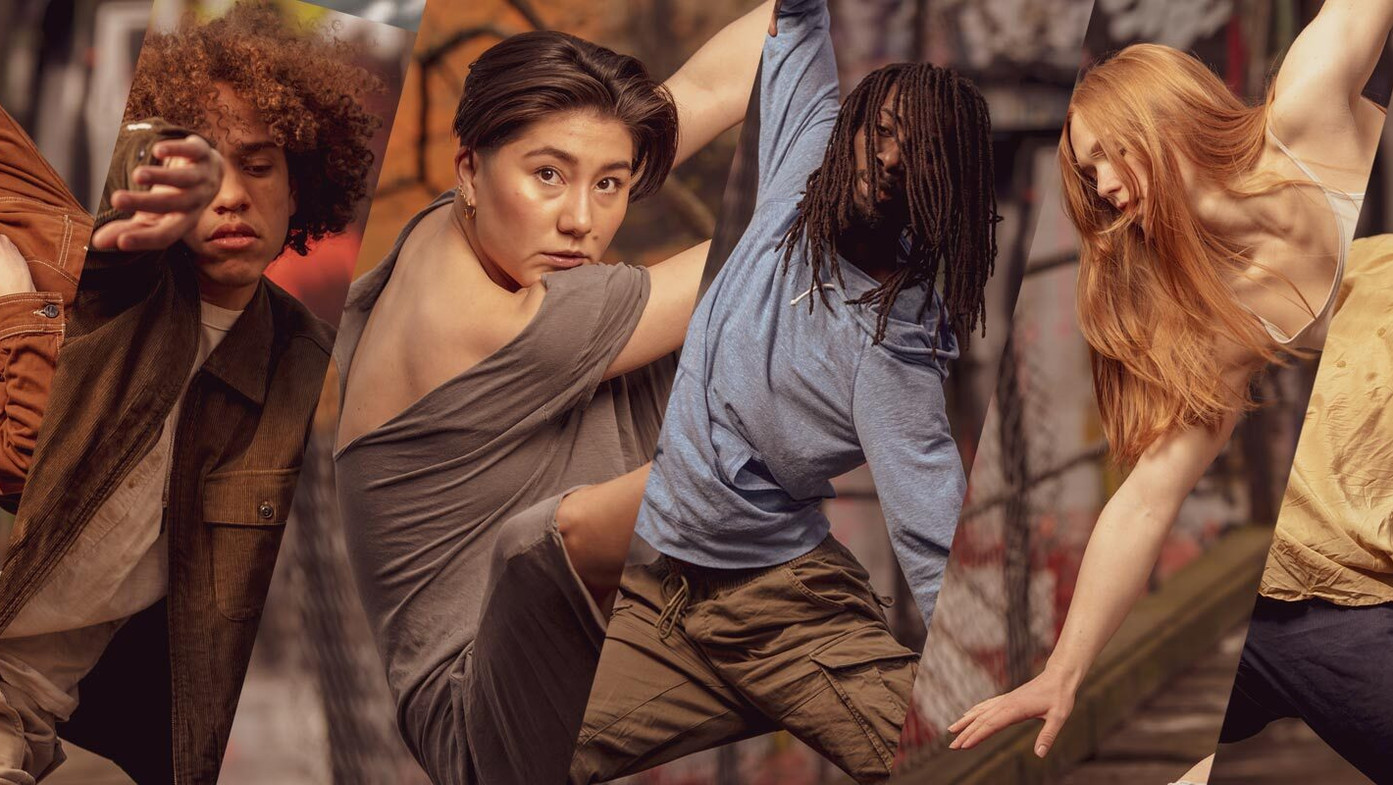 Lou Ditaranto
Lou is a 23 y.o. professional dancer and maker based in Oslo. She's born in France and has grown up in Trondheim, where she graduated from Trondheim Katedralskole in 2016. Since then she has been studying in Leeds at Northern School of Contemporary Dance (2016-2020), where she graduated with a 1st Class Degree Bachelor and with a Distinction for her Master's in Contemporary Dance. She has performed works by Vinicius Salles, Kasia Witek and Humanhood, to name a few. During her year with Verve (2019-2020) under the lead of artistic director Matthew Robinson, she created and performed works by Botis Seva, Lali Ayguadé, Mari Carrasco and Douglas Thorpe. Since 2019 she has also worked professionally for Barnaby Booth as a freelance dance artist, as well as created works for Dans/5 2019 and Mind The Gap 2020 in Oslo.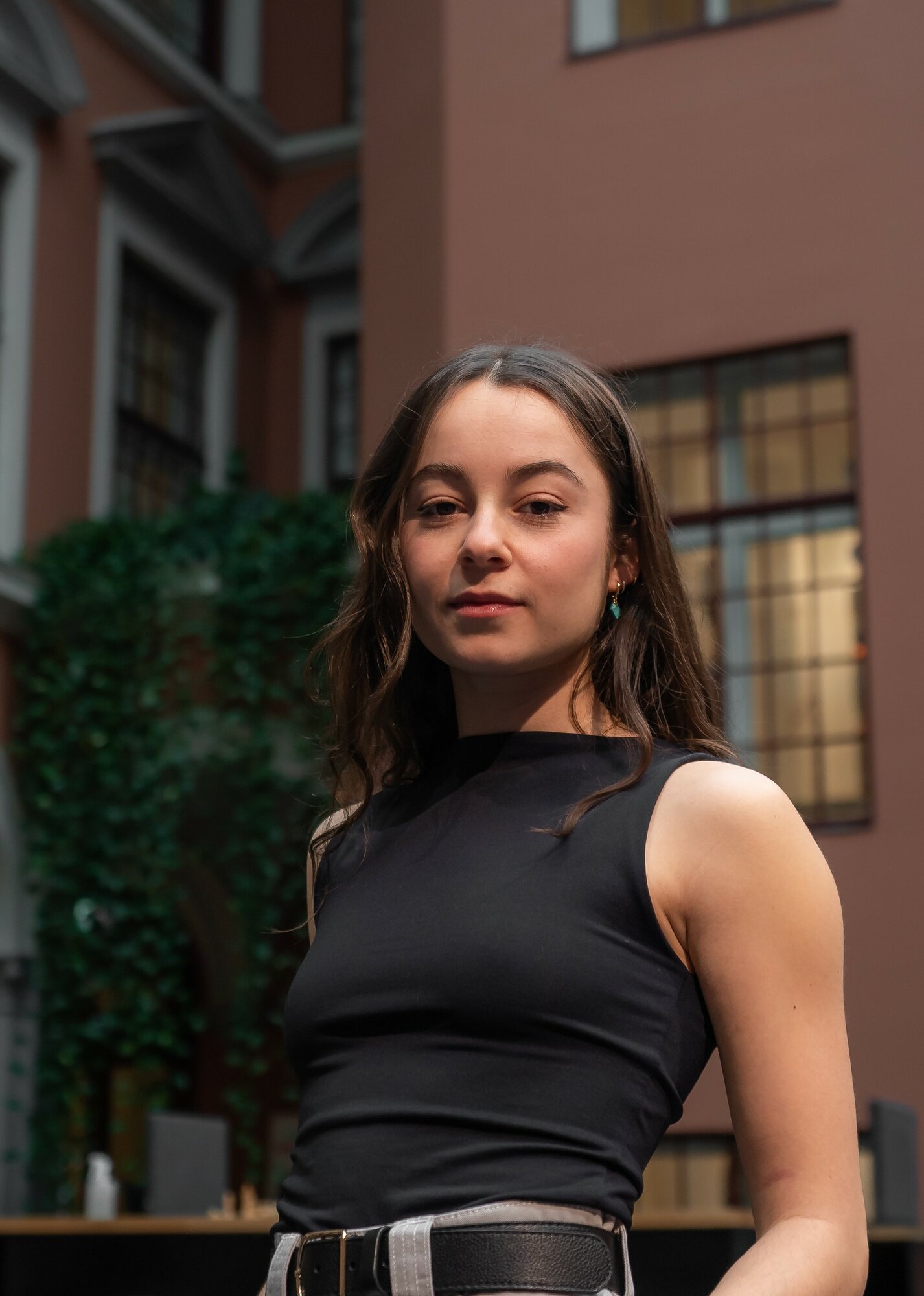 Karianne Andreassen
Karianne Andreassen is a Norwegian dance artist from Tromsø. She gained a BA Hons in Theatre Dance from London Studio Centre in 2015 and has since then freelanced in Norway and the UK with choreographers and companies like Janis Claxton, The Royal Opera, Simone Grøtte, Katma and Hålogaland Teater. For the past year she has also developed her own project Oceanic Origin which premiered during CODA warmupfest vol. 2 in 2020.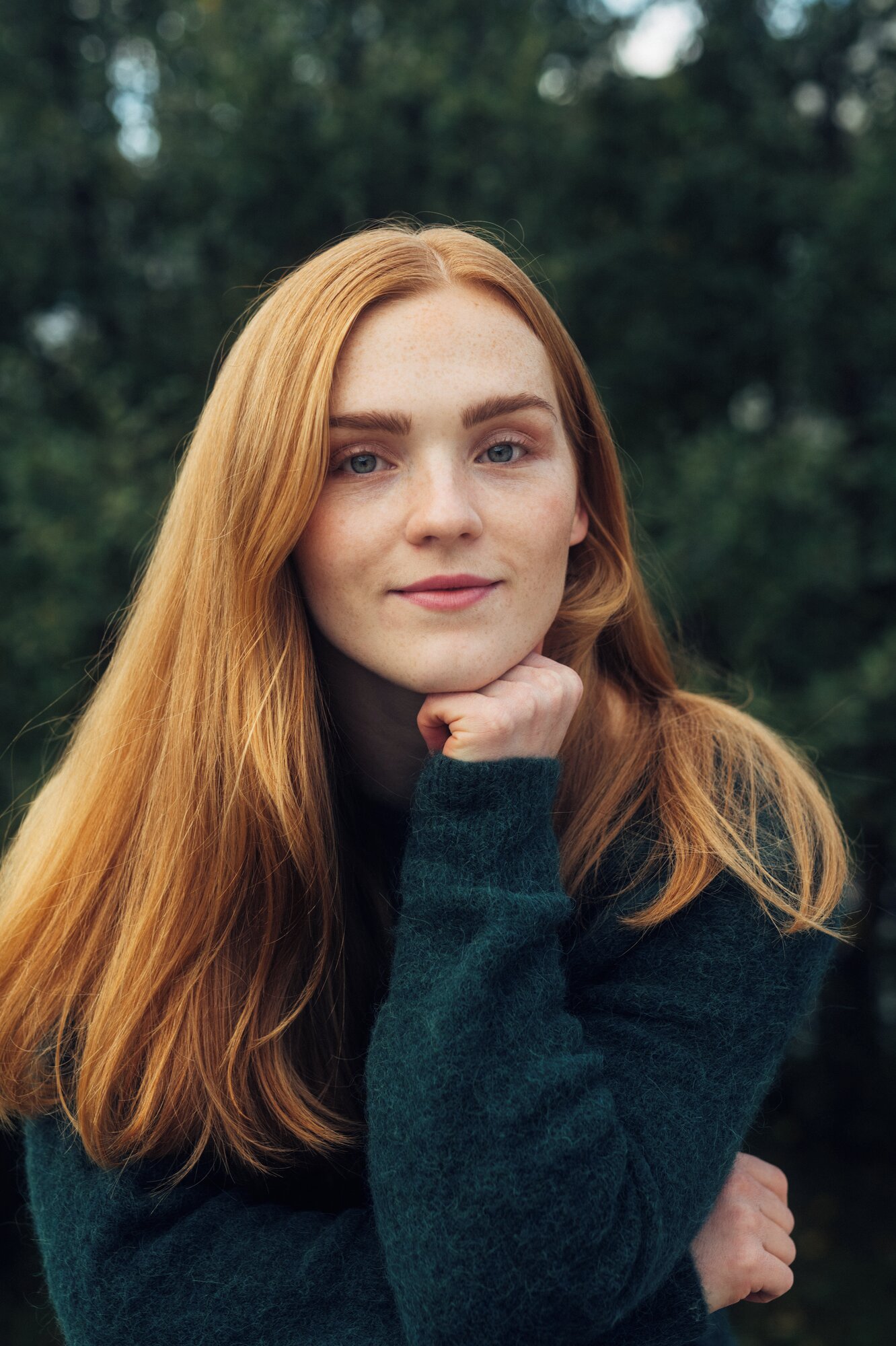 Martine Bentsen
Martine Bentsen finished her BA at Oslo national academy of the arts 2015 and started working for different companies in Madrid 2015-2017 whilst studying at floor work and partnering at RCPD Mariemma 2016-2017. She has worked with choreographers such as Janne Camilla Lyster, Stian Danielsen, Anna-Lise Marie Hearn. In 2019-2020 Martine started the creation of "20-20" in collaboration with Victor Amel Olivares Pedersen, Silje Mathiesen and Veslemøy Odland which has been performed at Oslo Jazzdansfestival, HKV Haugesund and EMPWR festival in collaboration with Dansekollektivet in 2020.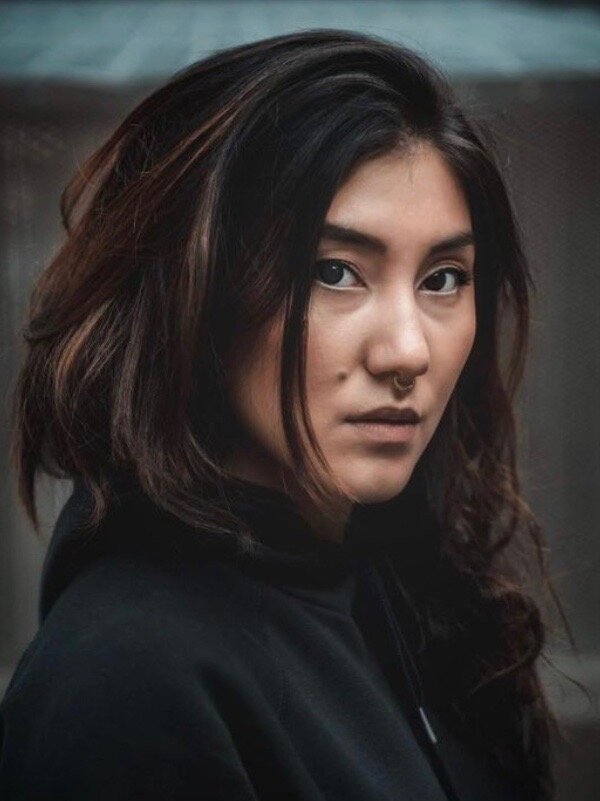 Iannes Bruylant
Iannes Bruylant was born 4th of June 1993 in Ghent, Belgium. Until the age of 21 he combined a high-level gymnastics career (Top 5 Belgium) with a BA in Medicine (Ghent University, BE). He completed his BA in dance from Artez, School of the Arts (NL). He has worked at e.g. Cie Agostina D'Allesandro, Scapino Ballet Rotterdam (NL) and Nagelhus Schia Productions. He has performed works by Agostina D'Allessandro, Maciej Kuszminski, Nicole Caruana, Carolyn Carlson and Daniel Proietto.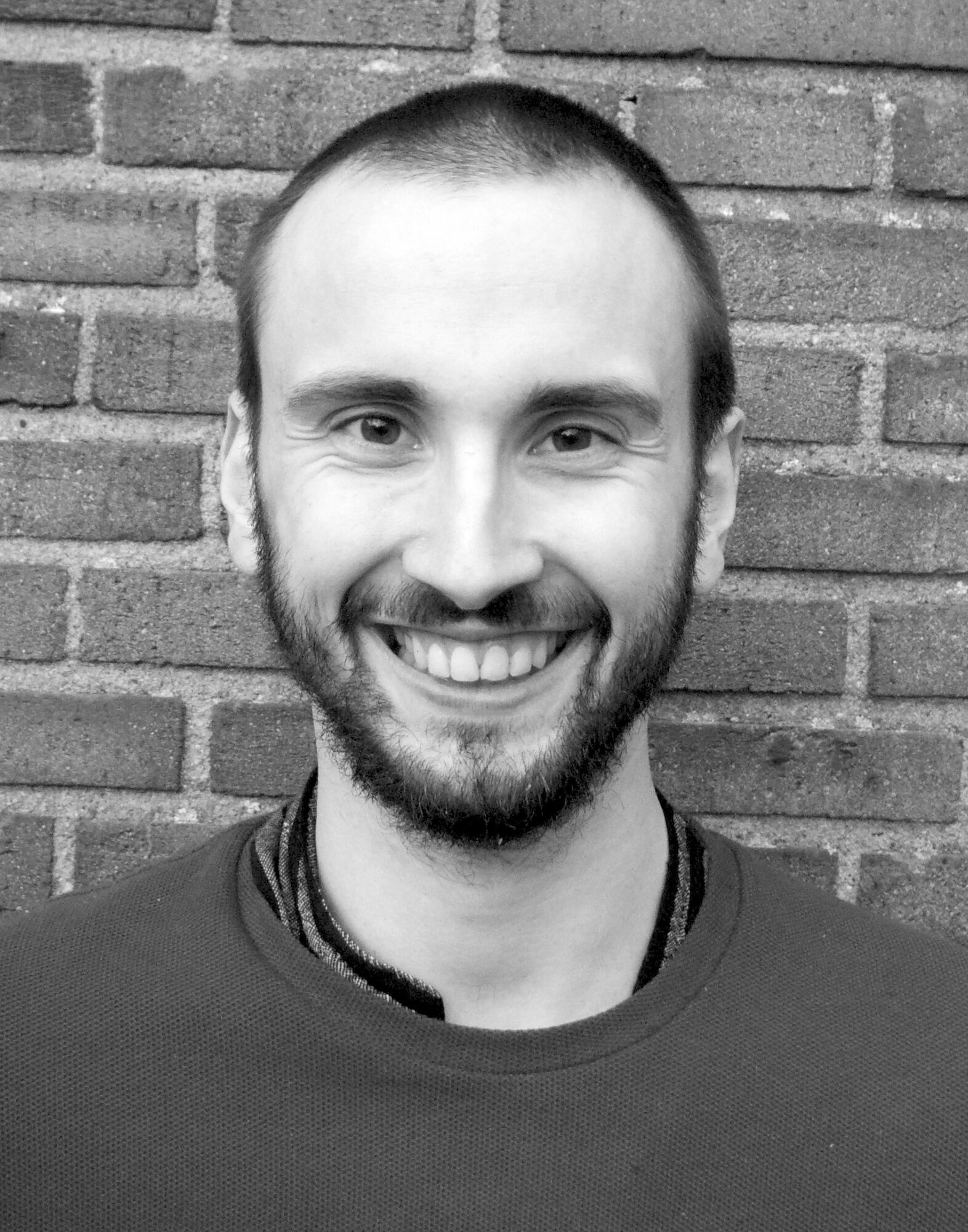 Sarjo Sankareh
Sarjo Sankareh completed his BA in Dance and Pedagogy at the Norwegian College of Dance (NDH) post graduate studies at Ricks Odums school in Paris (IFPRO) and Horton teacher training at Alvin Ailey in New York. As a freelance artist Sarjo has worked with dance companies such as Cie Choreonyx (Bruce Taylor), Cie George Momboye, Ko Murobushi & Edge etc. Sarjo is currently working as a dance teacher in Oslo and dancing with Tabanka Dance Ensemble.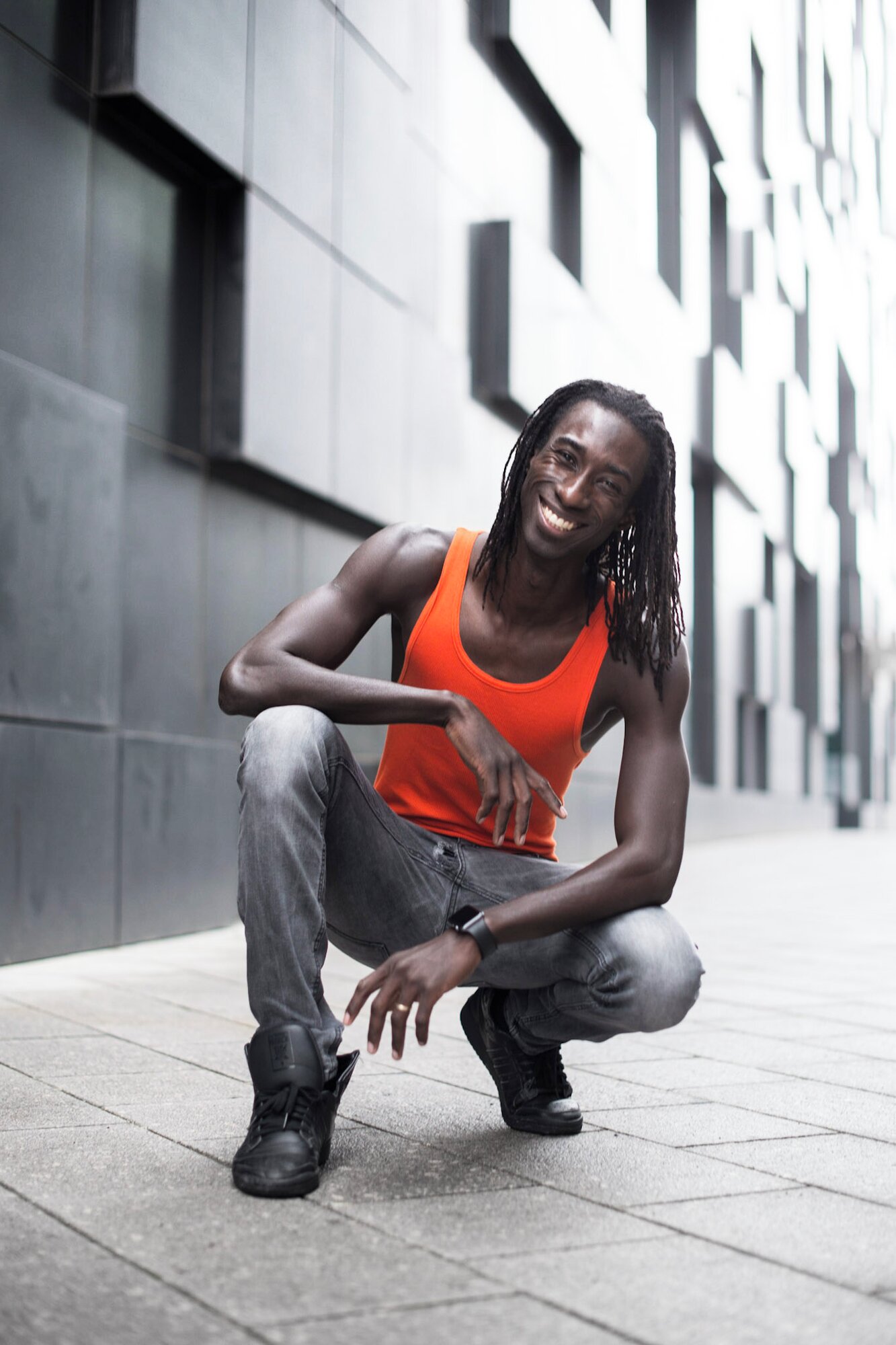 Victor Amel Olivares Pedersen
Victor Amel Olivares Pedersen is a dancer from Oslo born in 1996. He started his career with hip hop and later completed a Bachelors degree in Jazz dance at Oslo National Academy of Dance. Victor has been a member of Tabanka since 2014 for which he has toured big stage productions nationally and internationally. He has also been a dancer in Nagelhus Schia Productions 2, where he has worked with Daniel Proietto, Ida Haugen etc. As a performer Victor is interested in the physical exploration of emotions.