Artist Spotlight w/Anne Ekenes
MLIVE has interviewed artistic director, Anne Holck Ekenes, in the "Home Is Where The Art Is" interview series.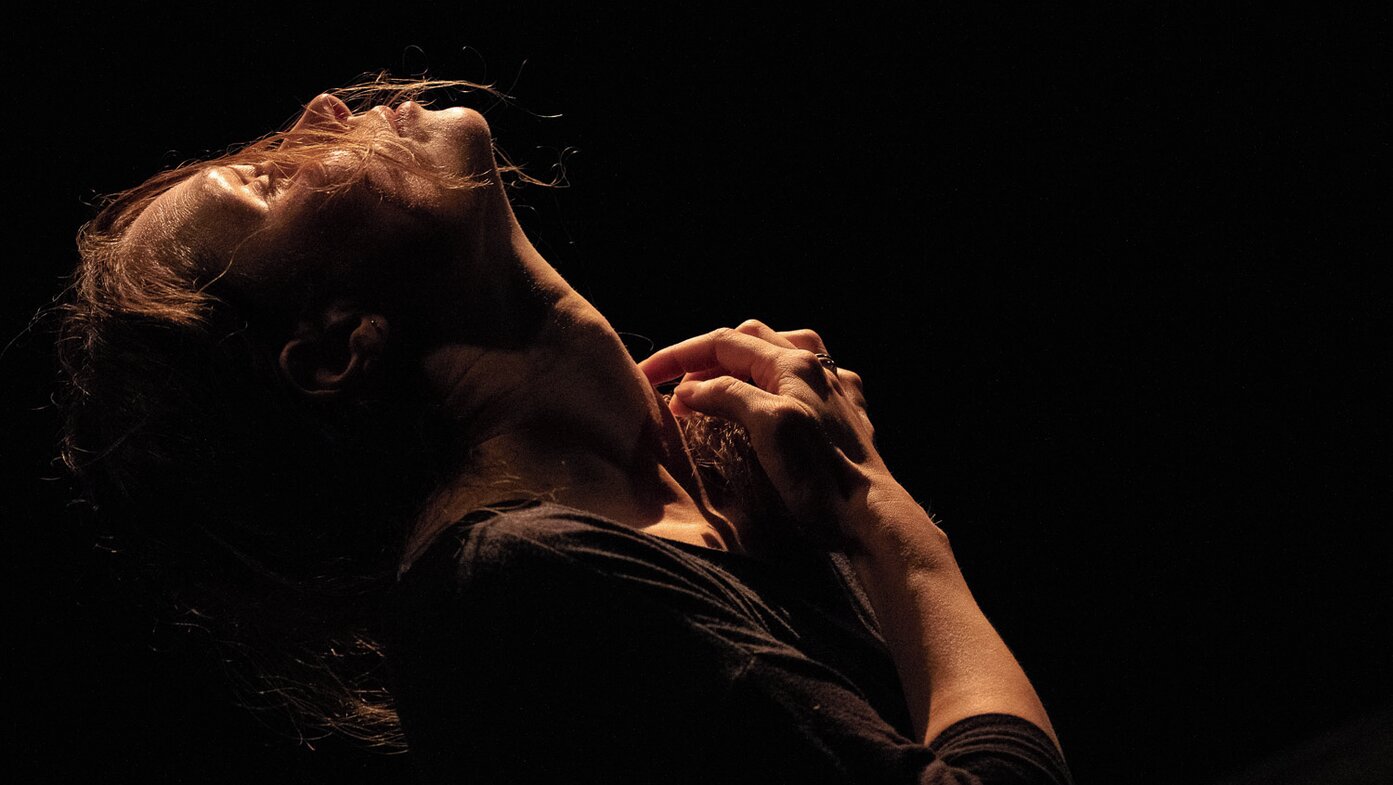 Photo: Neil Nisbet/Article19
Home Is Where The Art Is interview series.
With festival cancellations, venue closures and live gigs on hold for the foreseeable future, the Coronavirus pandemic has had a devastating impact on the performing arts industry. With physical distancing in place, artists are using technology in new and creative ways to connect with their audiences. MLIVE has checked in with Panta Rei Dance Theatre to find out how we are adapting to life in this situation and how we are trying to connect with our audience!
Lullaby and I Wish Her Well, by Panta Rei Dance Theatre featured as part of the MLIVE program in 2019.
Read more.
Have a look at the documentary from last years tour below!