Curtain Raisers in Lørenskog
An entire evening with dance experiences, inside and outside Lørenskog House. Panta Rei Dance Theater also presented the full length performance En… som . Prior to the performance we presented solos from Stine Solvang and Edith Askeland.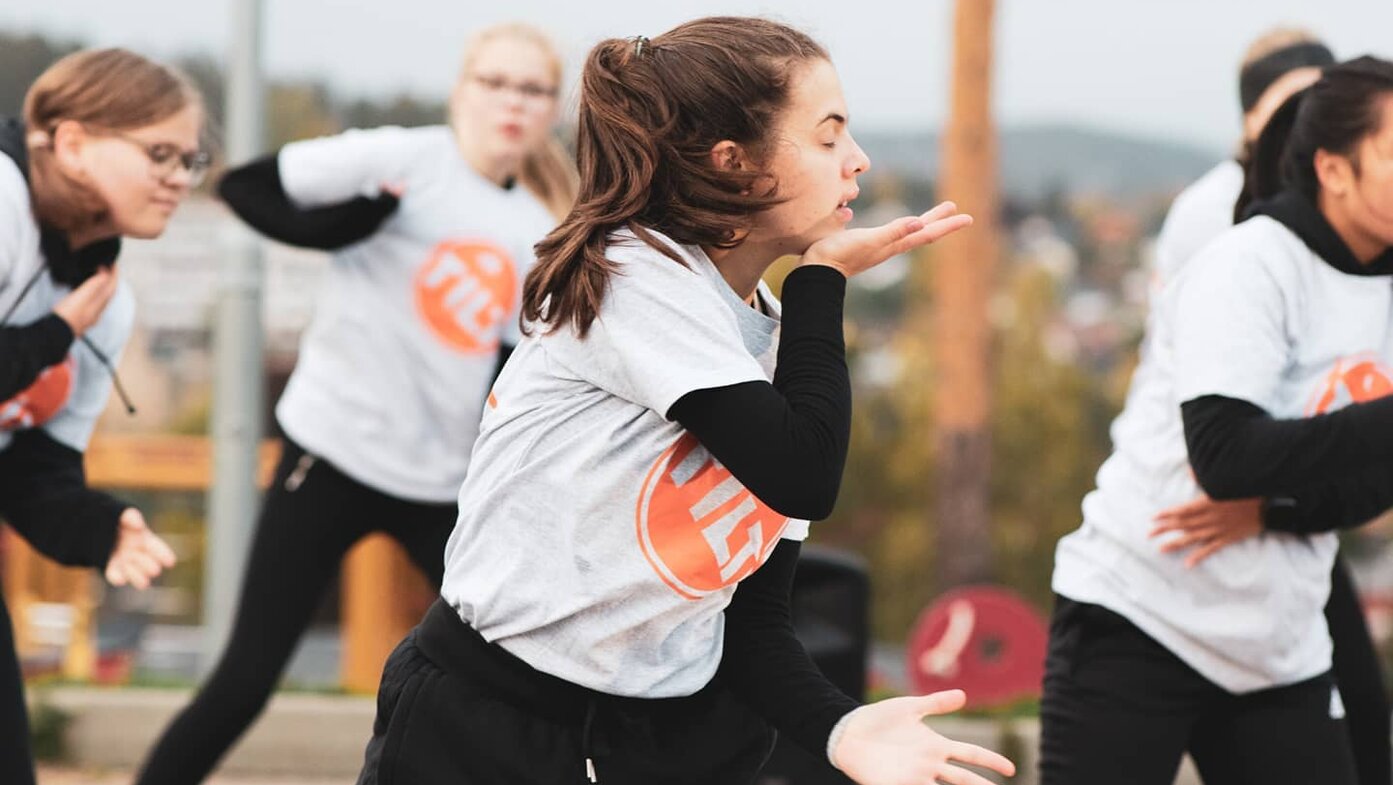 Photo by Neil Nisbet/Article19
As part of TILT, the performance En… som by Panta Rei Danseteater comes to Lørenskog. Before the performance, there will be a dance preview where two choreographies with students from the cultural school and two solos with professional dancers from the talent development program TILT Grow will be shown. In addition, there is a premiere of the new music video "Lørenskog dances". The song Riksvei 159 was made exclusively for Lørenskog municipality and the TILT project by Lørenskog music and culture school
The performance is part of a collaborative project between Panta Rei Dance Theater and Lørenskog music and culture school.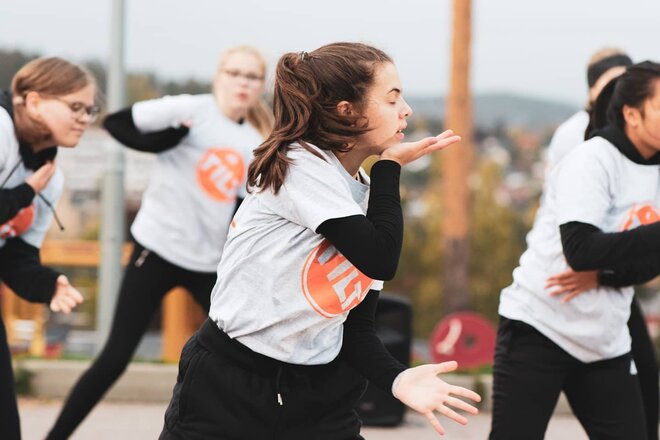 Photo by Neil Nisbet/Article19
Full size