"En...som" tour.
In the autumn of 2020, the performance "Born to live" was toured the Viken region.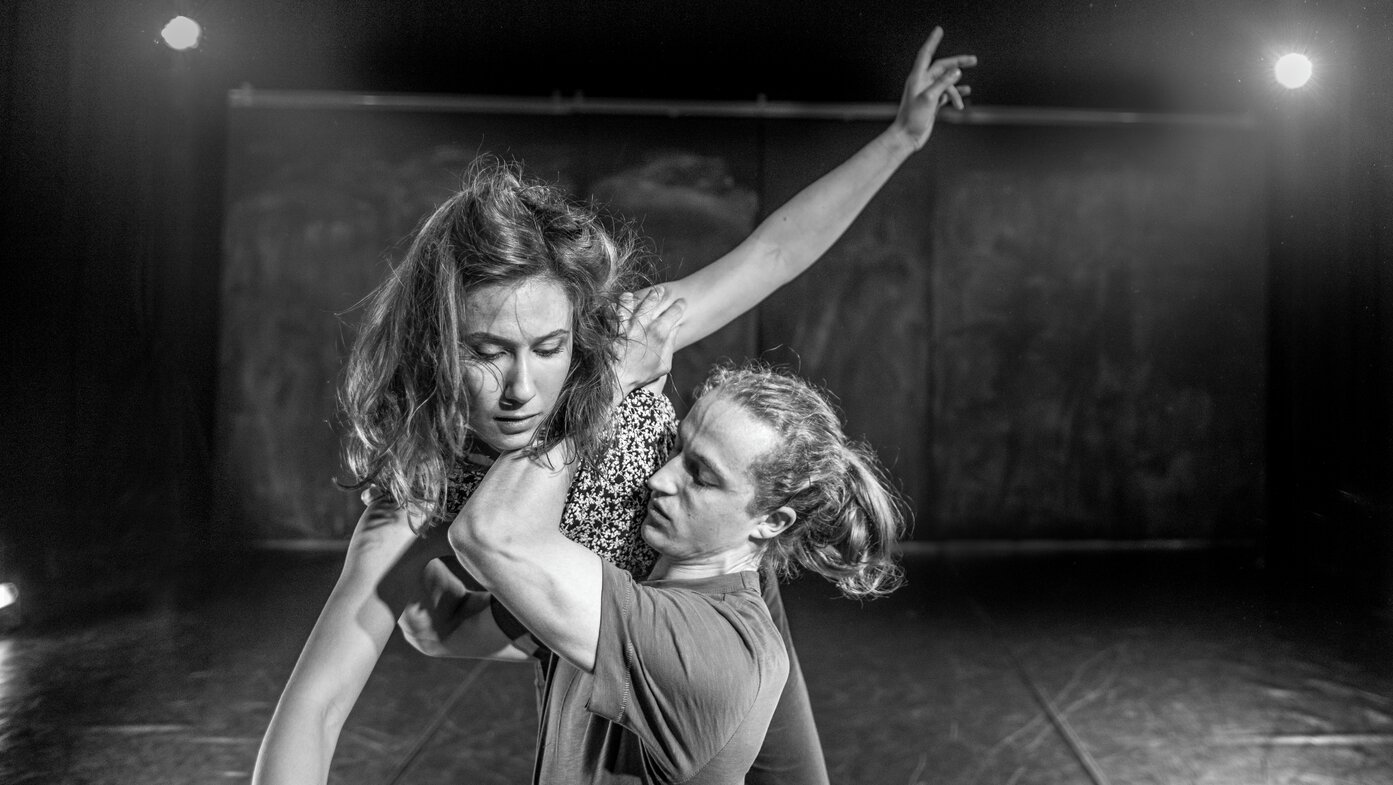 In the autumn we began the sixth edition of TILT – a dance project that spans nine years (2015-2023). The project is supported by the Sparebankstiftelsen DNB and the goal is to get large parts of Norway to dance and experience dance. TILT collaborates with regional theatres, municipalities and other large performing arts institutions over the project period for each year.
This year the project will tour the county of Viken, a municipality that surrounds Oslo on three sides. Of course 2020 has brought with it a series of crazy challenges but we, at PRD, would not be deterred. So for this year we are touring with "Born To Live", our full length work from 2019, but with a slightly modified performance layout. Alongside that show we are also presenting 8 brand new solos from our cohort of Tilt Grow dancers in a wide range of places and spaces for you to enjoy. Each solo is created by a different dance maker in collaboration with the performers.