Care homes in Nittedal
We visited Skytta and Døli Care Homes in Nittedal during TILT.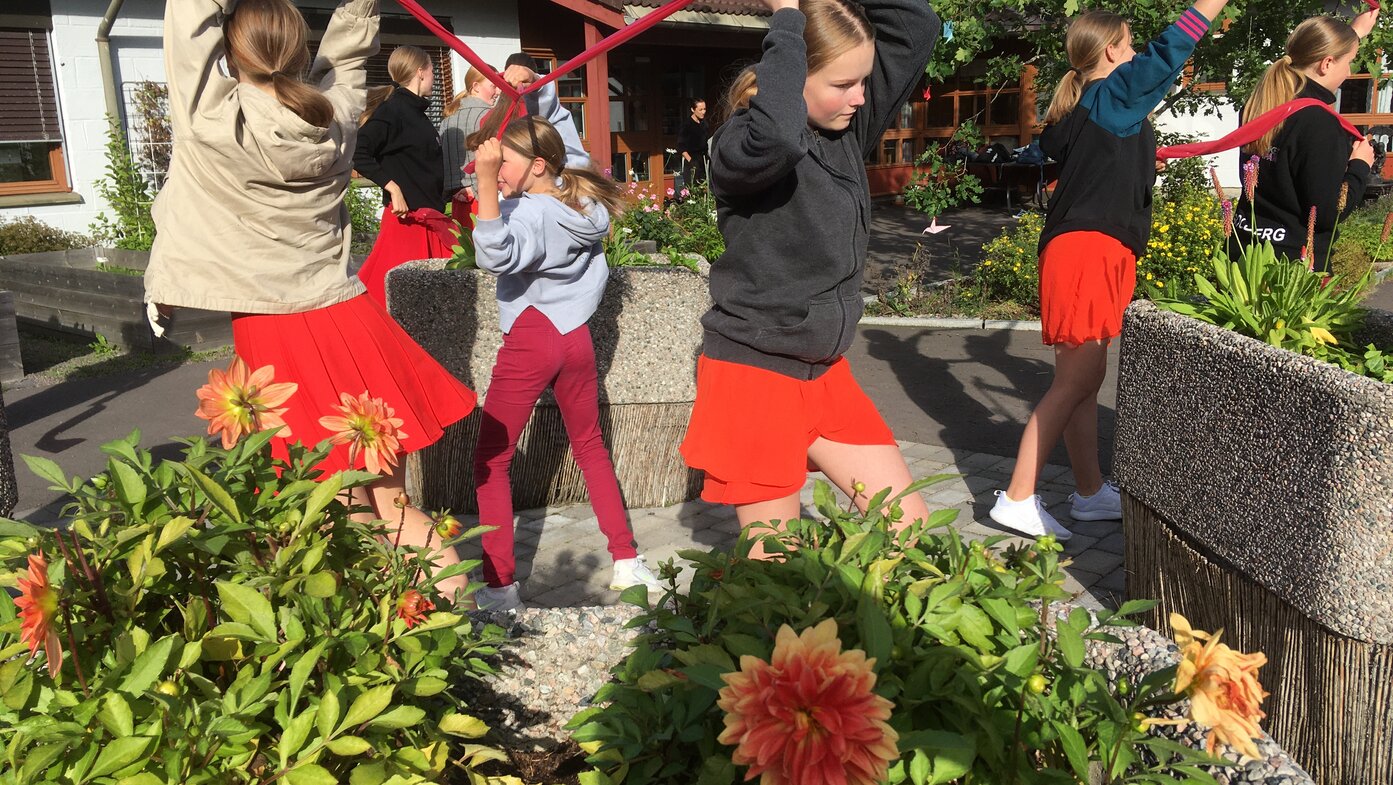 During the very last days of summer we visited Skytta and Døli Care Homes to show them what we have been working on for this years TILT in Nittedal. With blankets wrapped around their shoulders the residents got to see Folded danced by Cesilie Kverneland, choreographed together with Rachel Erdos and Eventyrlig danced by Live Skullerud and Oliver Sale, created by Anne Ekenes and Pia Holden. We also brought along local dancers from Danseverket Dance Company and Panta Rei Dancer, Julie D. Ekornes with a piece made especially for TILT Nittedal by Cesilie Kverneland. We ended the evening with the local flashmob dance.